Breathable fashion - wearable wellness for everyone
Do you want to be glam in rainy days? Put a cool winter spin on footwear and clothing and sport an on-trend outfit in a white and muted grey palette with a sophisticated vibe. Designed to keep feet completely snug and dry and endowed with advanced Amphibiox™ technology, these waterproof Geox ankle boots will be a staple in your wardrobe this season.
#MyGeox
Explore the experiences of those who have already discovered a new kind of freedom! Get inspired by their style, click and buy!
When the temperatures drop, keep your fashion cool and don sneakers and ankle boots from Geox endowed with Amphibiox™ technology and specially designed to beat the weather, keeping your feet snug and dry. Crafted in contrasting materials and colours, they will help you take the winter climes by storm.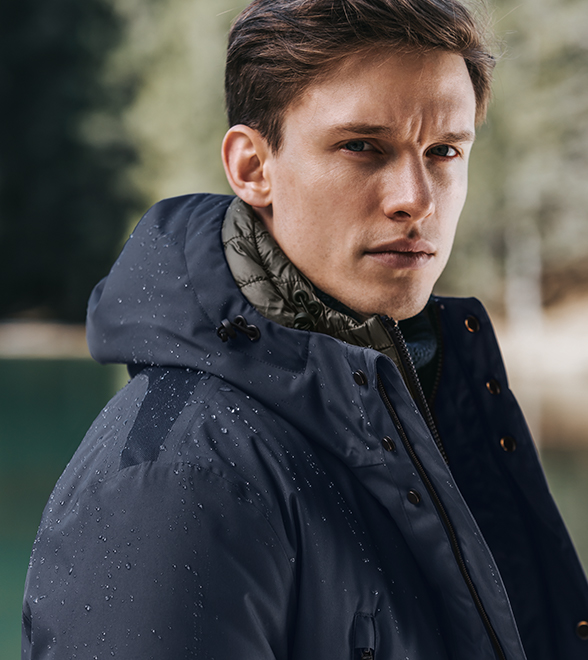 Cosy, practical and soft - Geox parka jackets with Amphibiox™ technology provide top-of-the-line thermal insulation and outstanding protection from the wind so you stay snug and warm even on the coldest darkest winter days. Choose the one you like best and take the winter by storm with plenty of contemporary verve.
For a vibrant fun-packed winter, protect little feet with these Geox ski boots which are endowed with Amphibiox™ technology as well as being featherlight and padded. The perfect choice for lively spirited kids who like to play outside even when temperatures fall below zero.