Breathable fashion - wearable wellness for everyone
The big chill is on its way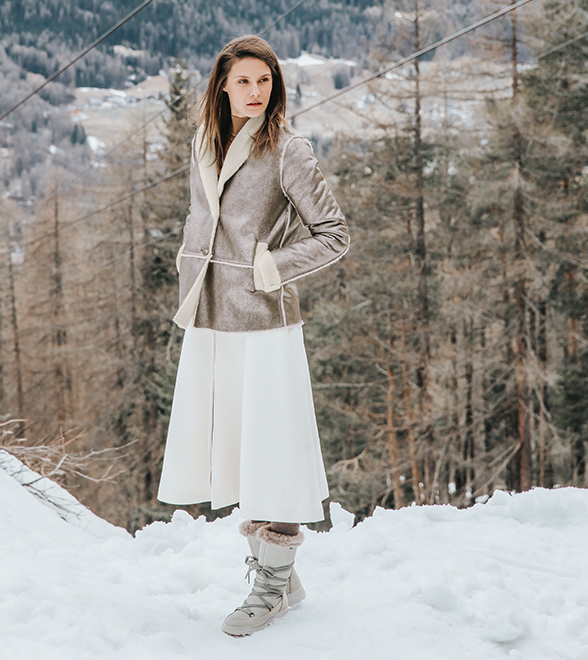 Beat the winter doldrums and keep Jack Frost at bay! Pamper yourself on those especially cold days. Made in a subtle white and muted-grey palette and endowed with Amphibiox™ technology, the Geox ankle boots keep your feet completely warm and dry without sacrificing stylishness.
#MyGeox
Explore the experiences of those who have already discovered a new kind of freedom! Get inspired by their style, click and buy!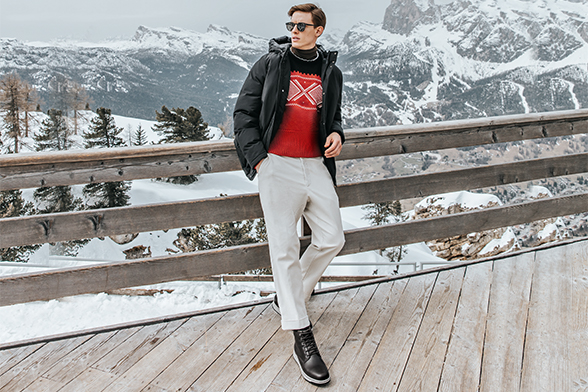 Take on the biting cold without fear and inject bold allure into your winter wardrobe by choosing boots with Amphibiox™ technology, specially designed to keep bad weather at bay. Wear them around town for urban edge or take them on your next trip away - you are bound to attract admiring gazes!
Enjoy the soft cocooning embrace of Geox clothing, specially designed to withstand the lowest temperatures. It is the details that make the difference - cut from premium breathable fabrics, our outerwear boasts fine Italian design so you can rely on a contemporary comfortable piece of clothing.
Comfortable and fun-packed, these Geox ankle boots for kids make sure little feet stay warm and dry all day long. No more having to play indoors when the chilly weather sets in. The cold air has lost its sting and children can have fun and games while staying snug and warm as long as they wear our footwear with an ultra-cosy lining. Faux-fur accents for Her and cute twinkling lights for Him - because style is a personal affair!