Leap into a world of friends and play
Open a world of imagination with sneakers featuring Disney's Mickey or Minnie Mouse. A perfect travelling companion for busy feet.
BABY BOYS' COLLECTION
Tiny feet, first steps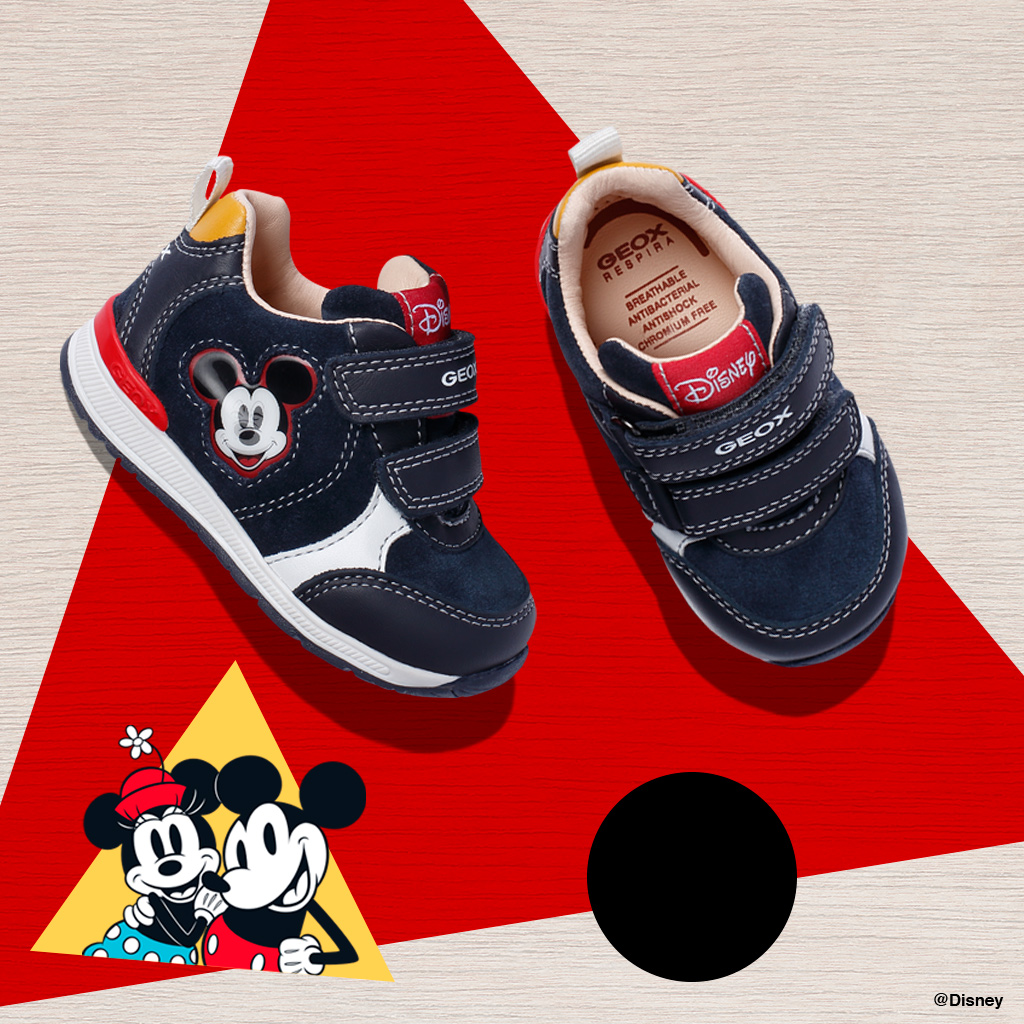 BABY GIRLS' COLLECTION
Happy days for your little girl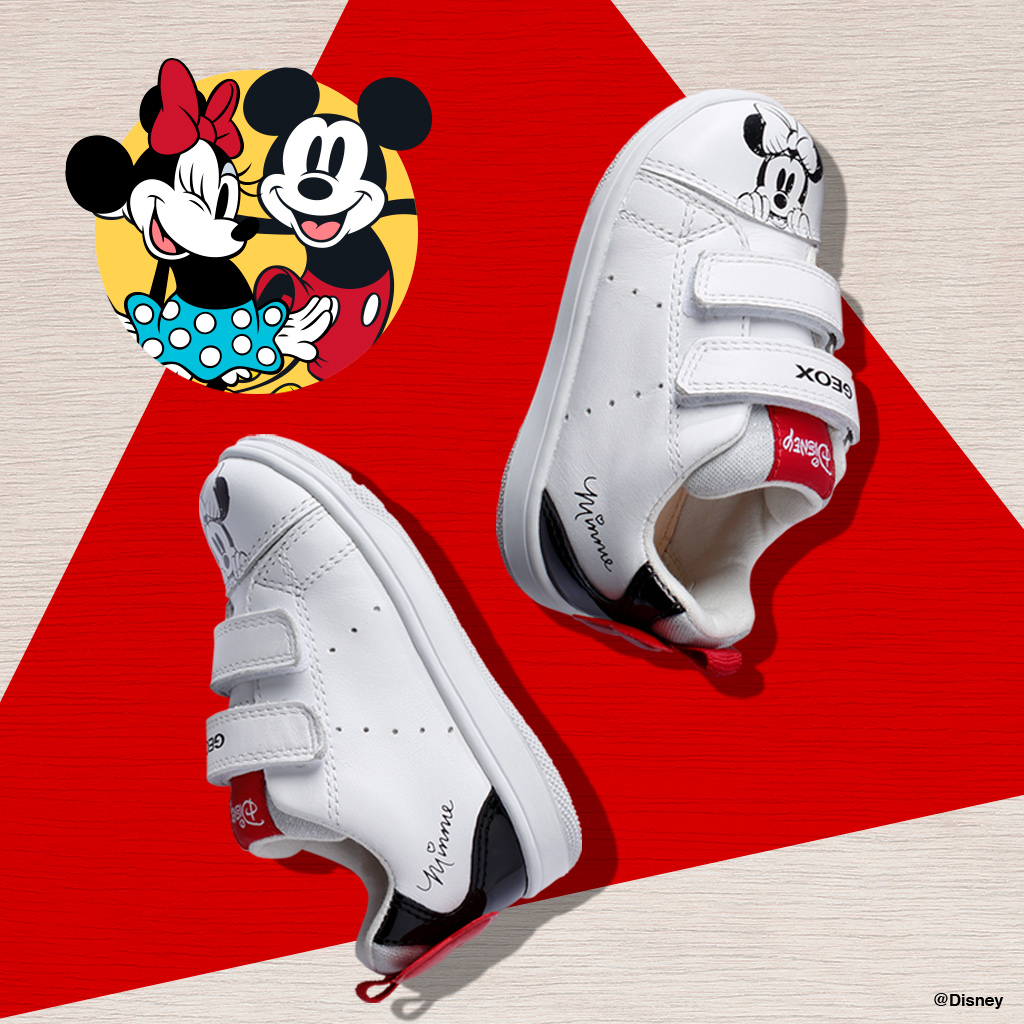 GIRLS' COLLECTION
Step into playtime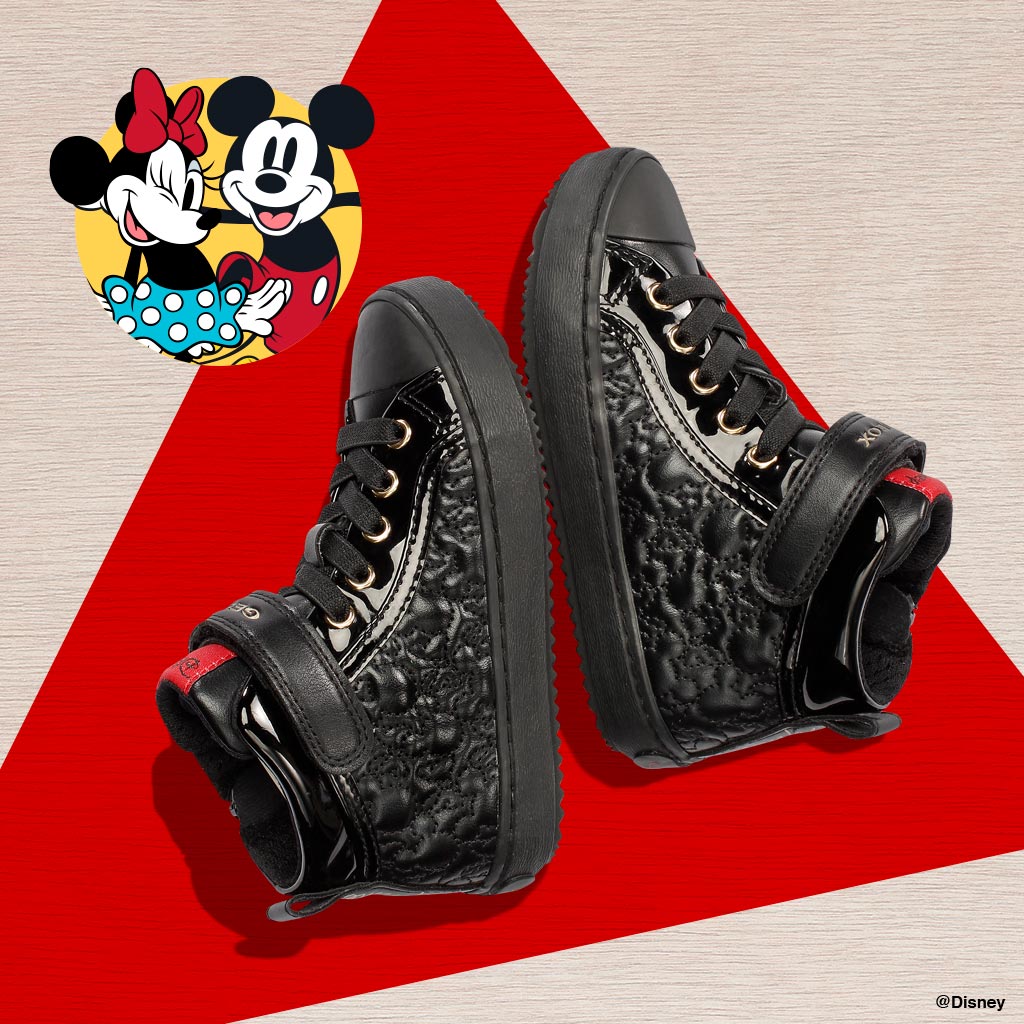 Young hearts, run free
Let your kids experience the magic of an iconic friend, with every step. Technological comfort, built to support growing feet.