Breathable fashion - wearable wellness for everyone
Colour up in Blue!
A Glamorous Bluette Winter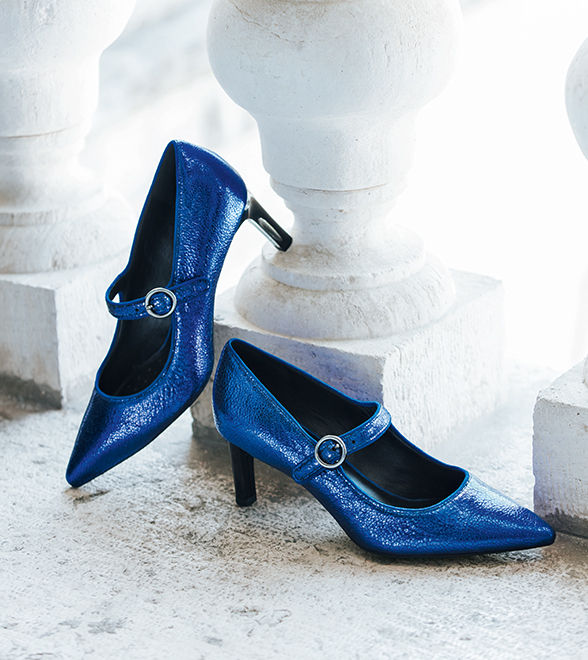 Turn on the colour! Emanate Italian winter glam in shiny blue block or stiletto heeled mid-length, mary janes, ankle boots and pumps with suede and glittered leather embellishments. Choose Geox's unique breathable sole technology for glamorous and comfortable feet, all night long.
#MyGeox
Explore the experiences of those who have already discovered a new kind of freedom! Get inspired by their style, click and buy!
Spice up your winter with warm coloured shoes and complete your outfit with our jackets and breathe the Geox wellbeing. Casual shoes and classic hybrid penny loafers moccasins in rich suede and leather with caramel hues will be your perfect travel companion, giving you the comfort of a sneaker while our quilted jackets with high-tech and breathable features will give you a comfortable defence against the elements.
ROCK 'N' ROLL WINTER
Shop the Winter Collection for Rock and Roll Shoes for Children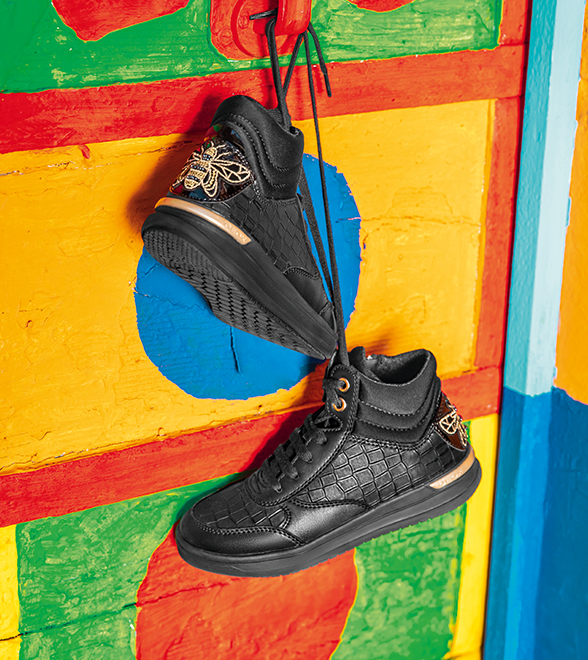 Unleash inner-rebels with stylish boots for girls who are ready to rock! Your little princess can fly high with our vivid and colorful dragonfly embossed boots, embellished by glamour details. Strength and sturdiness combine with style and individuality to suit their own personality and let their imagination run freely!
A colored winter Rhapsody
Wear caramel hues to add warmth to your winter wardrobe.
Wear caramel hues to add warmth to your winter wardrobe. Pair heeled shoes or ankle boots with super-light, ultra-warm jackets for a glam everyday look, the Italian way. Walk the high life with a raised outsole without compromising on comfort.