There is no greater pleasure than surprising your loved ones during the Holidays. Find the best gift ideas for women from our offering.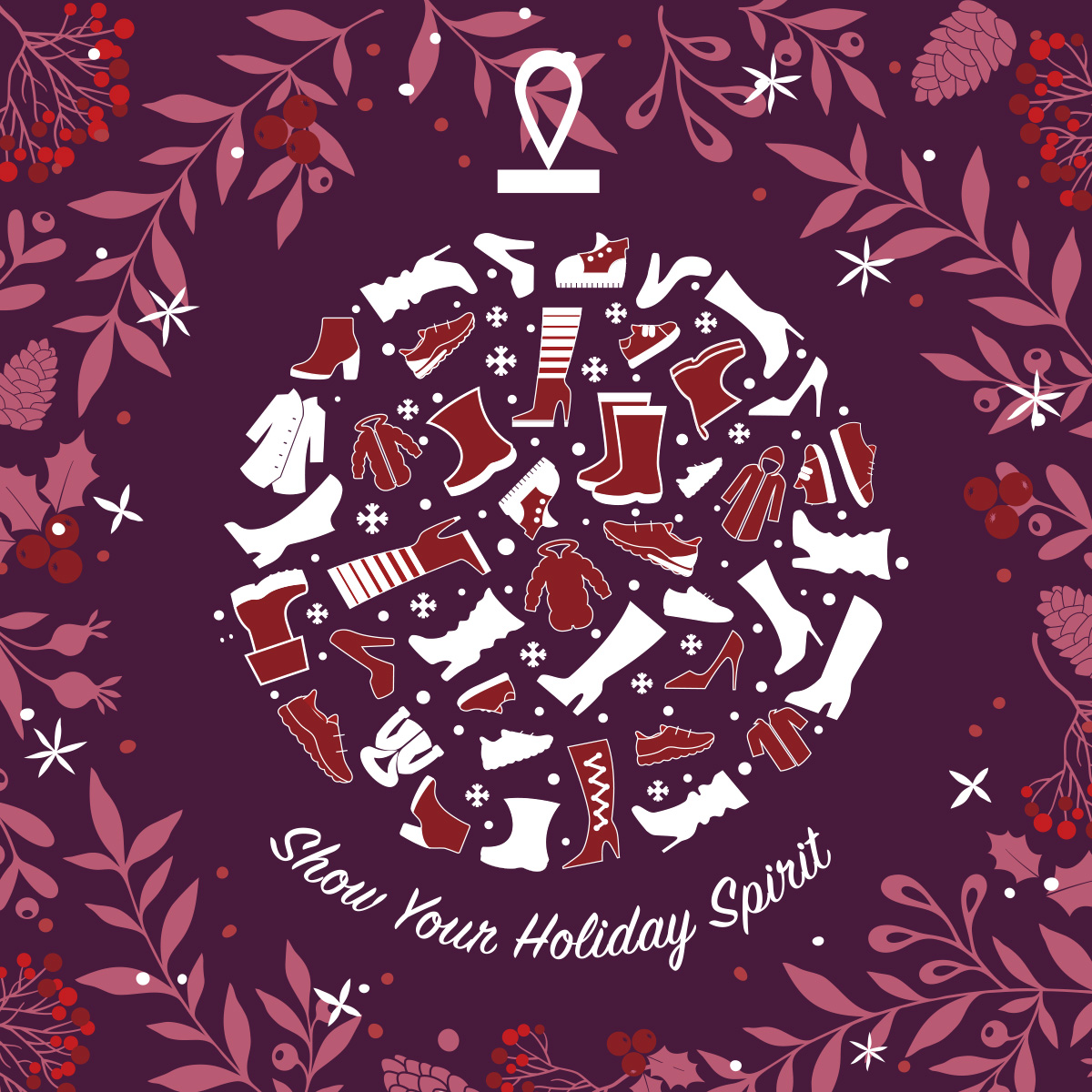 A festive atmosphere is close at hand! Elevate your gifts with a touch of style and browse our offering for women. Shop a selection devised to help you celebrate the Holidays with elegance and comfort.
Choose the elegance of formal footwear for Holiday celebrations.
Check out our winter selection of jackets which deliver blissful well-being and will round off your look with style.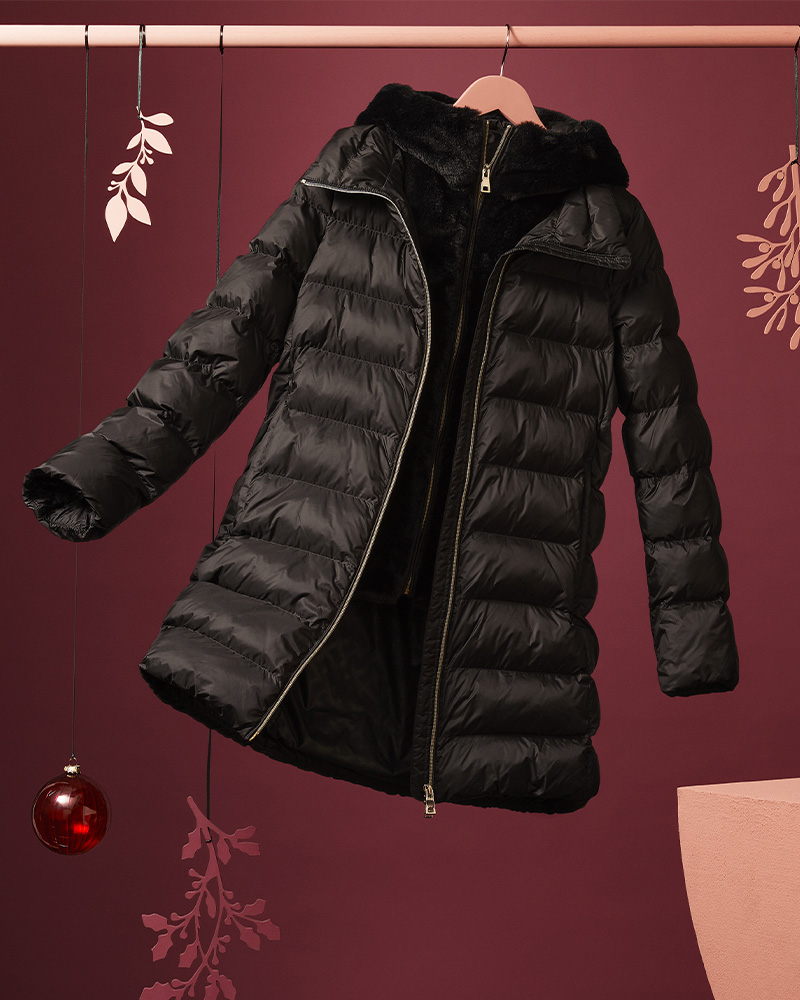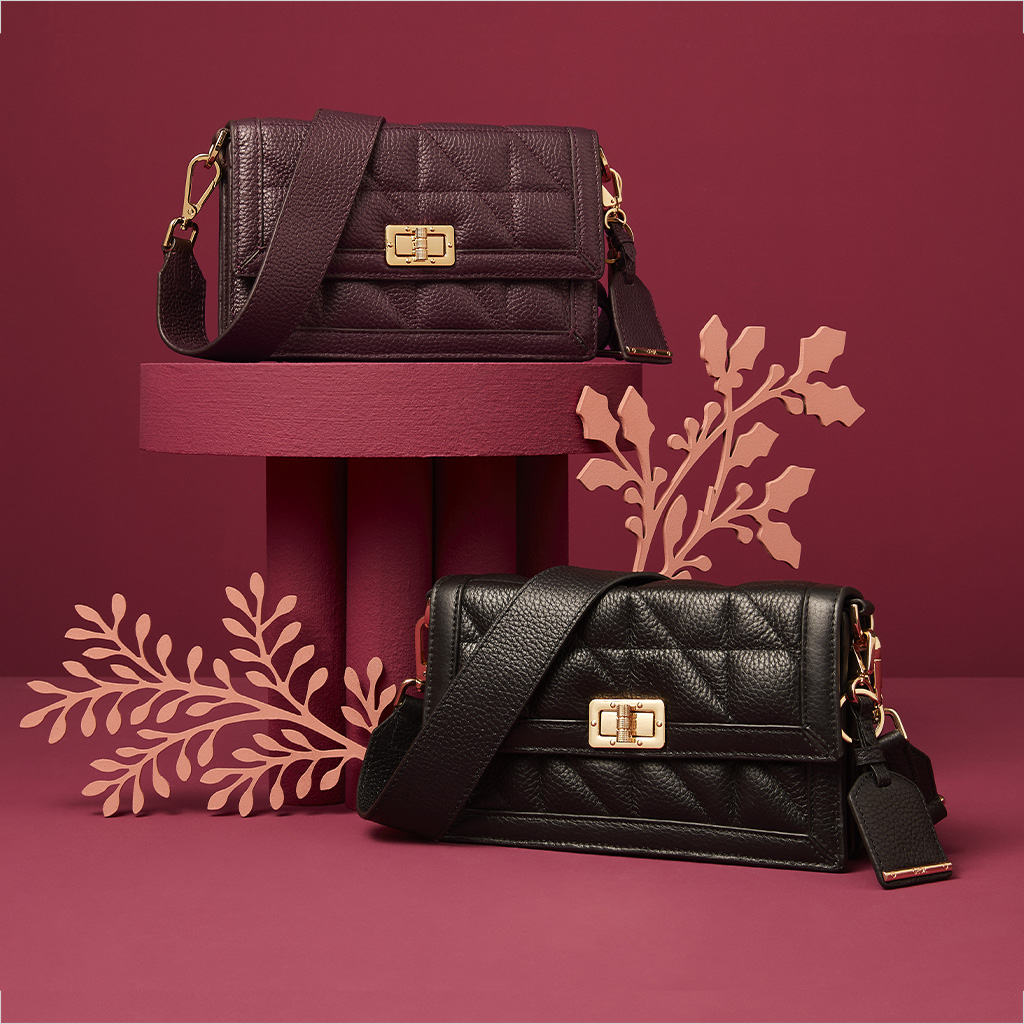 Find the bag that will make a perfect gift.
Are you on the lookout for an original gift for her? Celebrate the Holidays with elegance and comfort. Browse our gift ideas for women and take your pick from our selection of apparel, shoes and accessories which are bound to turn the season into a special occasion.