Breathable fashion - wearable wellness for everyone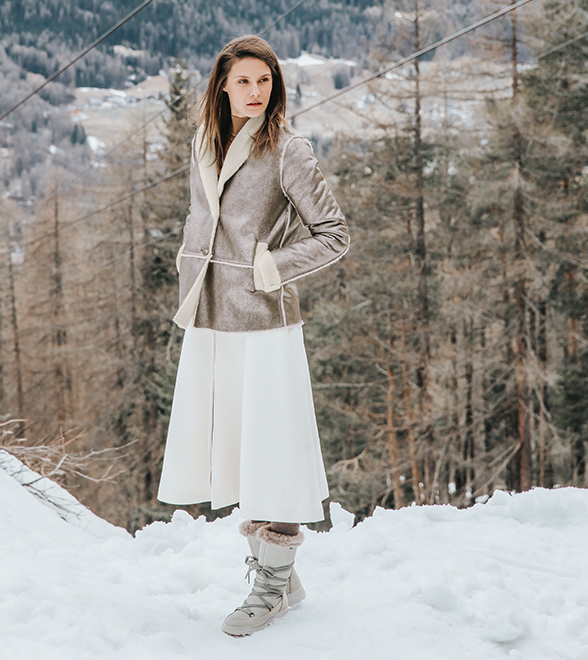 Beat the winter doldrums and keep Jack Frost at bay! Pamper yourself on those especially cold days. Made in a subtle white and muted-grey palette and endowed with Amphibiox™ technology, the Geox ankle boots keep your feet completely warm and dry without sacrificing stylishness.
#MyGeox
Explore the experiences of those who have already discovered a new kind of freedom! Get inspired by their style, click and buy!
Kids are free to express themselves with colour-popping sandals that can keep up with all-day long fun and games. Discover a collection of sandals for him and for her, to let them play and breathe the summer vibes, with the unique Geox breathable comfort at their feet.
Breathe the summer! Jump into a super cool collection and enjoy the city in flat sandals or wedges, to live in harmony with style and comfort. Summer has never been so cool!
Express yourself with a splash of colour in your kicks this summer. Laid back-but bold and breathable slip-ons & sneakers, from natural to spicy hues for hazy summer days.