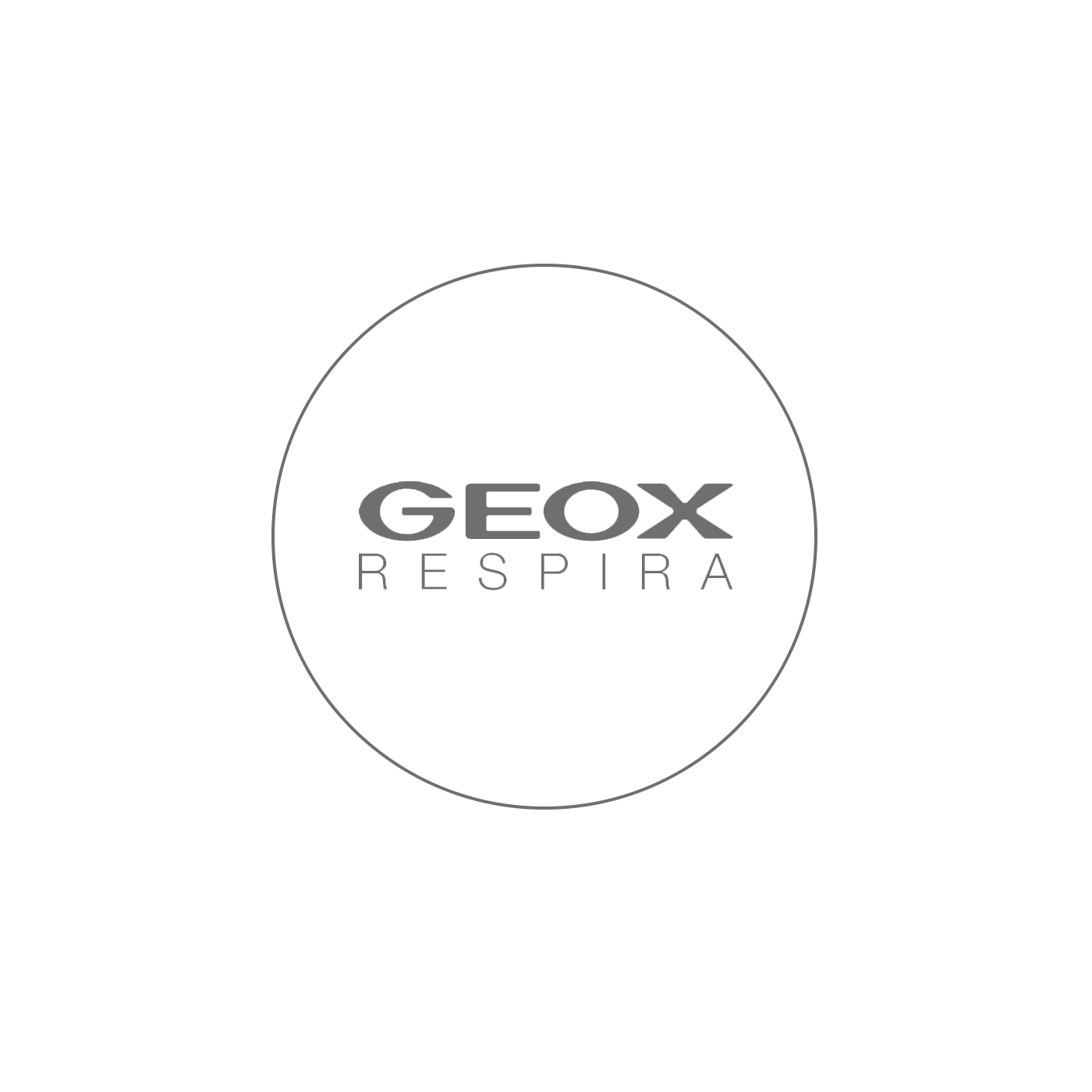 Categoria nascosta per master products
ottaya man
https://www.geox.com/en-NL/ottaya_man-M92D3KT2550.html
Ottaya D is a replica of the custom jacket created for the Geox Dragon racing team, which takes part in the innovative Formula E World Championship, the FIA auto racing series reserved for electrically-driven vehicles.
Description
Shipping and Returns
There are two different shipping methods on Geox.com: Standard and Express. If you are not completely satisfied with your purchase, you can return one or more articles within 14 days of delivery of the order. Click here for more information about shipping and returns.