The Holidays are approaching fast. Treat them to comfort, well-being and style this year. Be inspired by our gift ideas for men.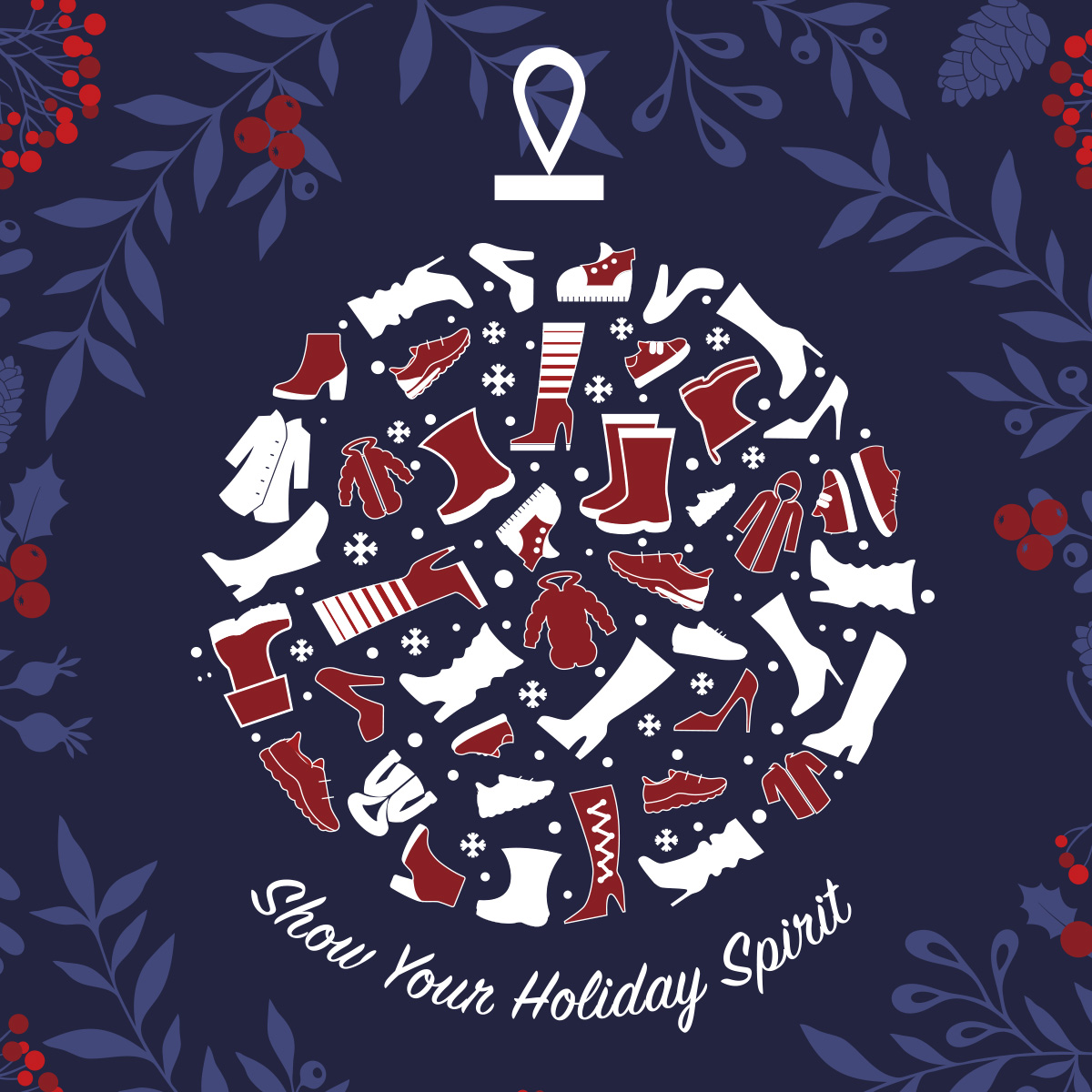 Treat him to protection and comfort for a snug winter. Be inspired by the selection of gift ideas for him and enjoy a Holiday packed with stylishness and comfort.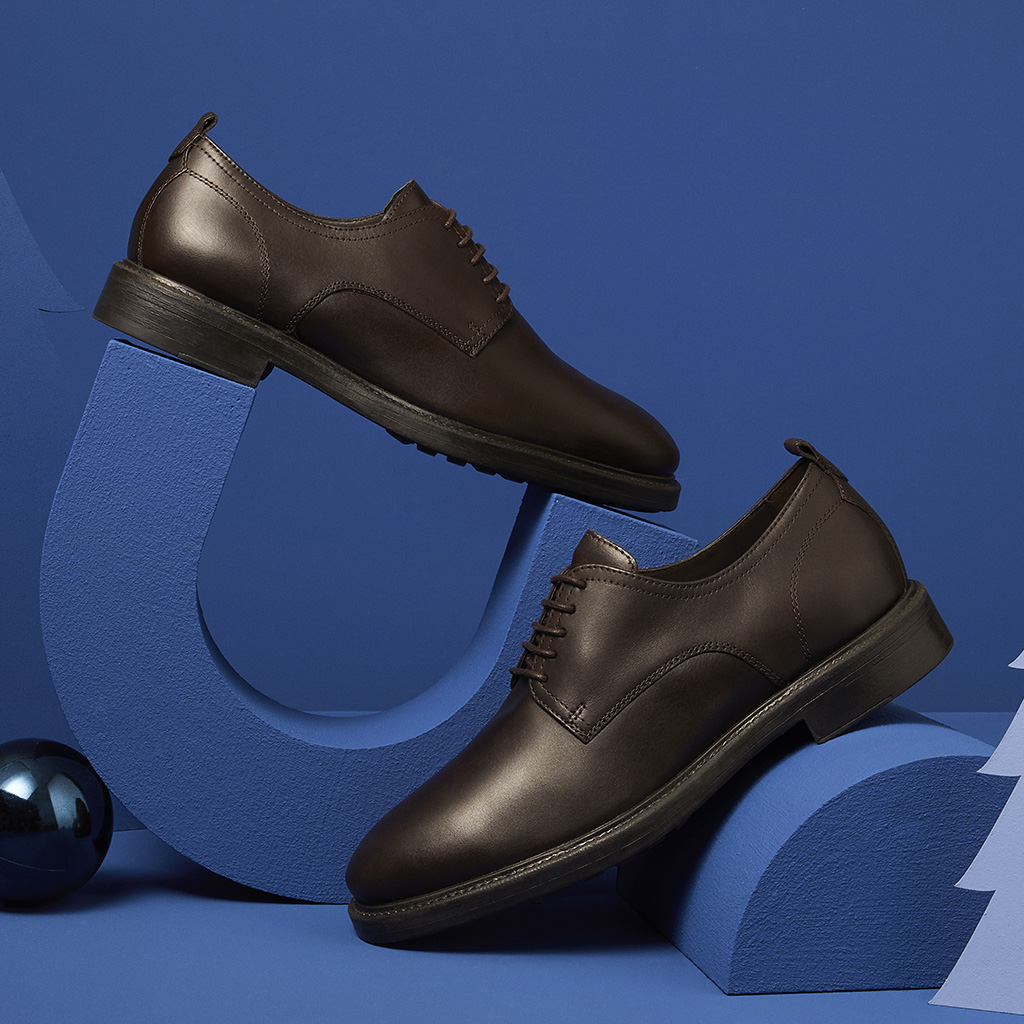 Opt for the sheer elegance of Geox shoes for an unforgettable Holiday season.
The winter jackets for men are a perfect gift; they will enhance any look and bring a smile to their faces during the festive season.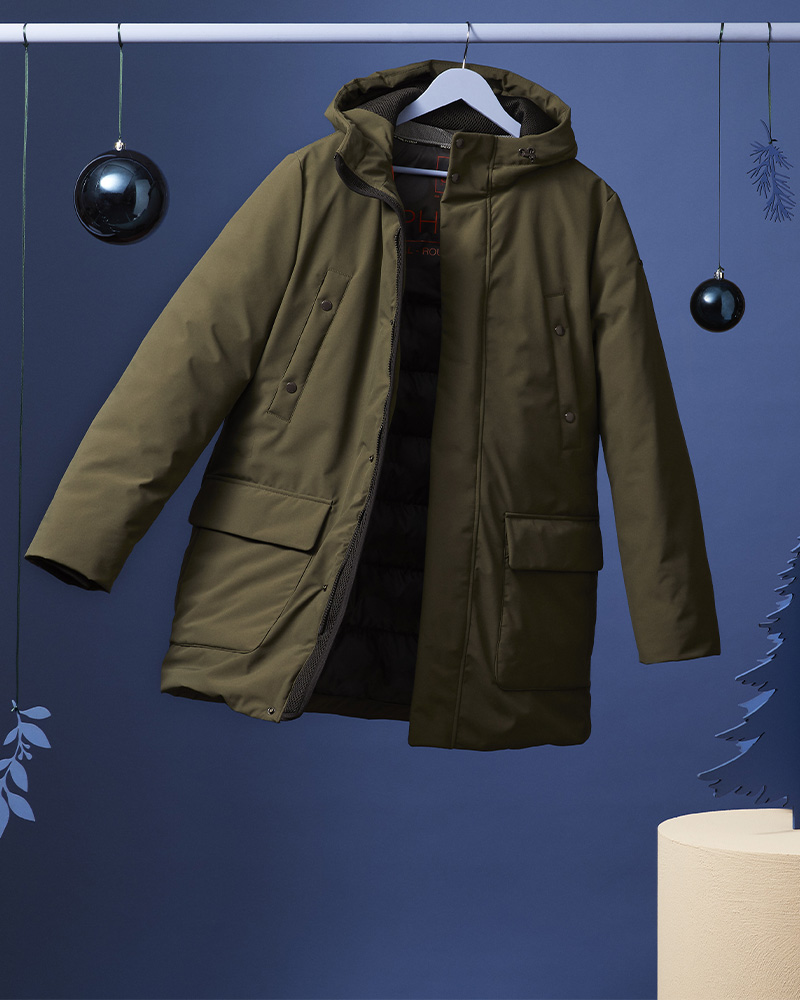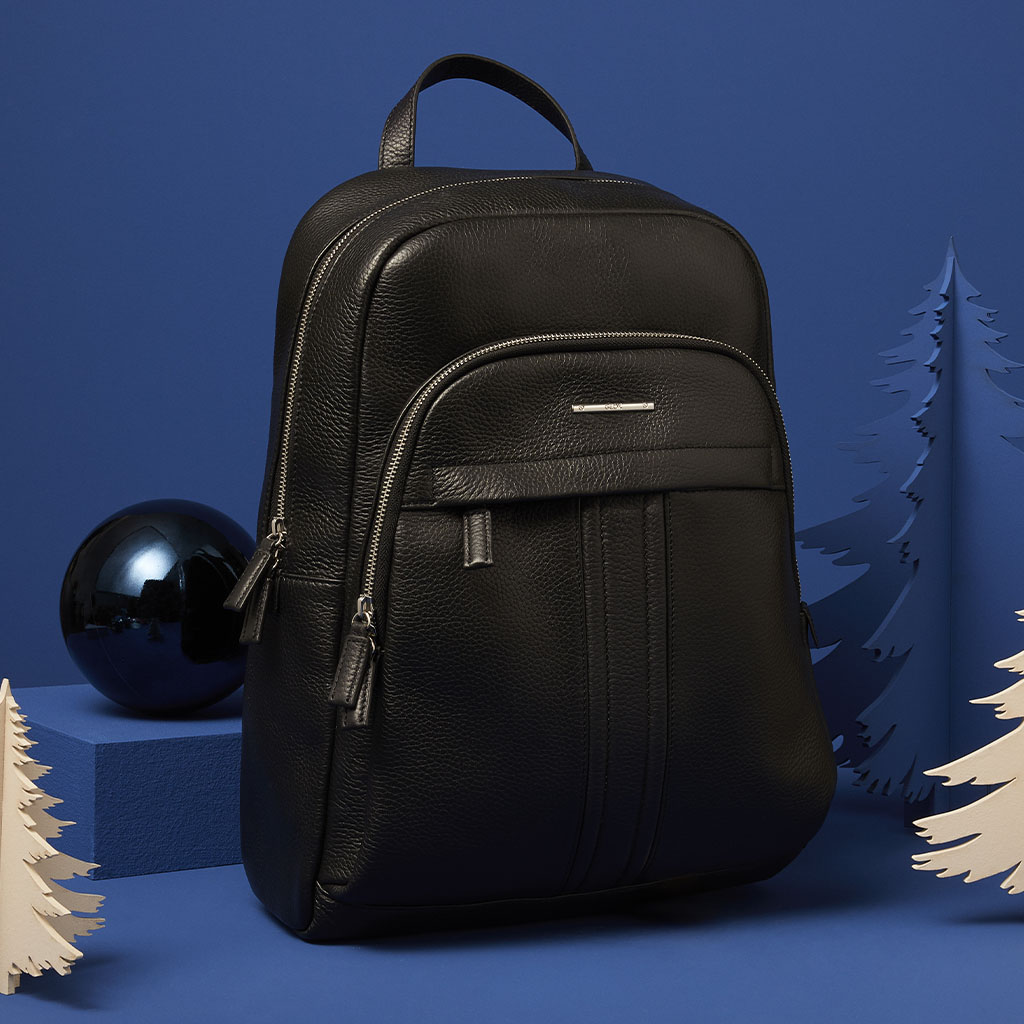 Browse the gift ideas which all provide a combination of style and practicality.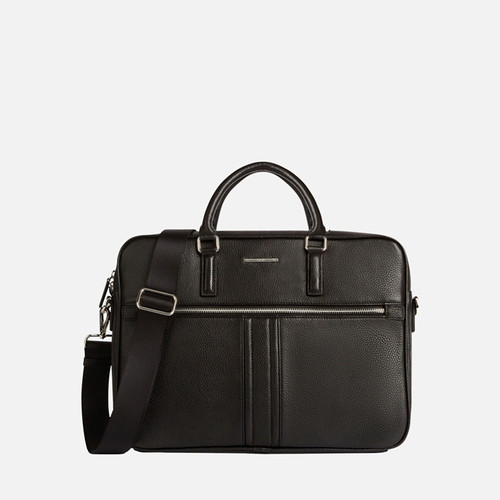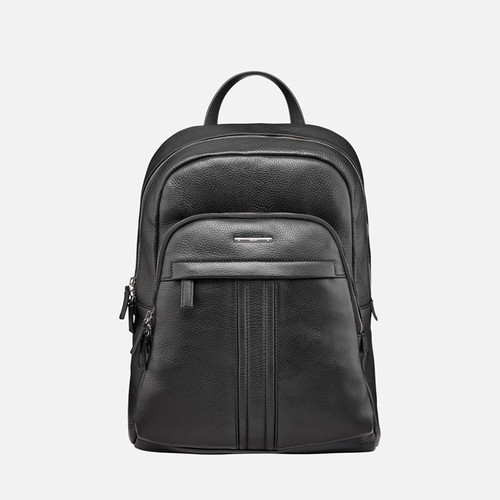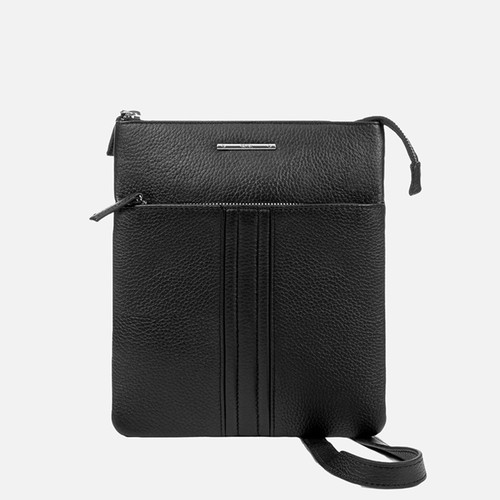 For a Holiday packed with comfort and elegance, opt for one of our gift ideas for men and treat him to protection and breathability. Find inspiration from our selection of gifts specifically designed for him and make the Holiday season a really special time. Choose the perfect item for a comfortable fashionable winter.