The Holiday season is a special time for kids. Make it even more magical with our gift ideas for children.
Your children will be ready to embark on any adventure in complete comfort thanks to Geox footwear designed to keep little feet safe and dry. Discover the vast selection of shoes; they will be perfect gift ideas for children and make the festive season truly unforgettable.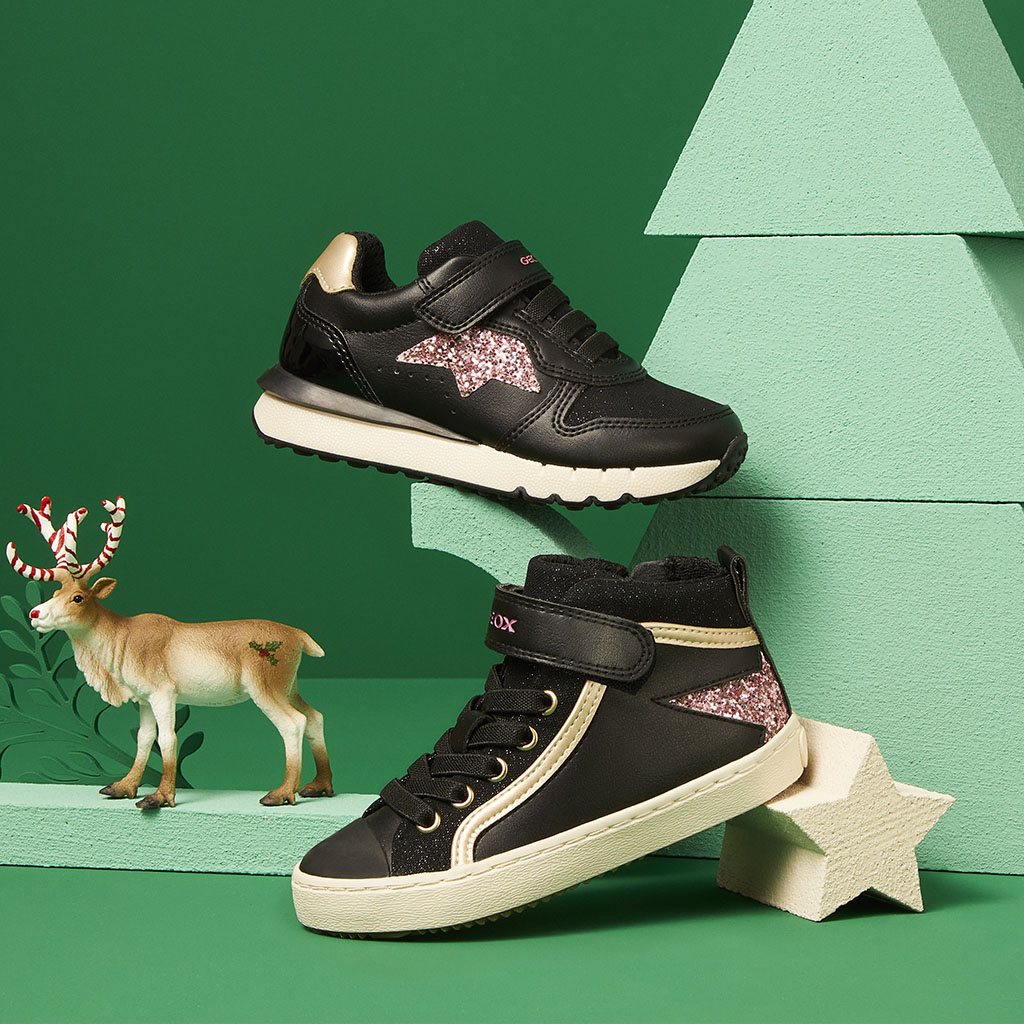 Surprise your little girl with shoes that deliver a combination of stylishness and comfort.
Treat children to comfort and bring smiles with our offerings for kids.
Each step that your toddler takes is precious: make the Holiday season magical and choose a pair of shoes that will be the first chapter in a long journey.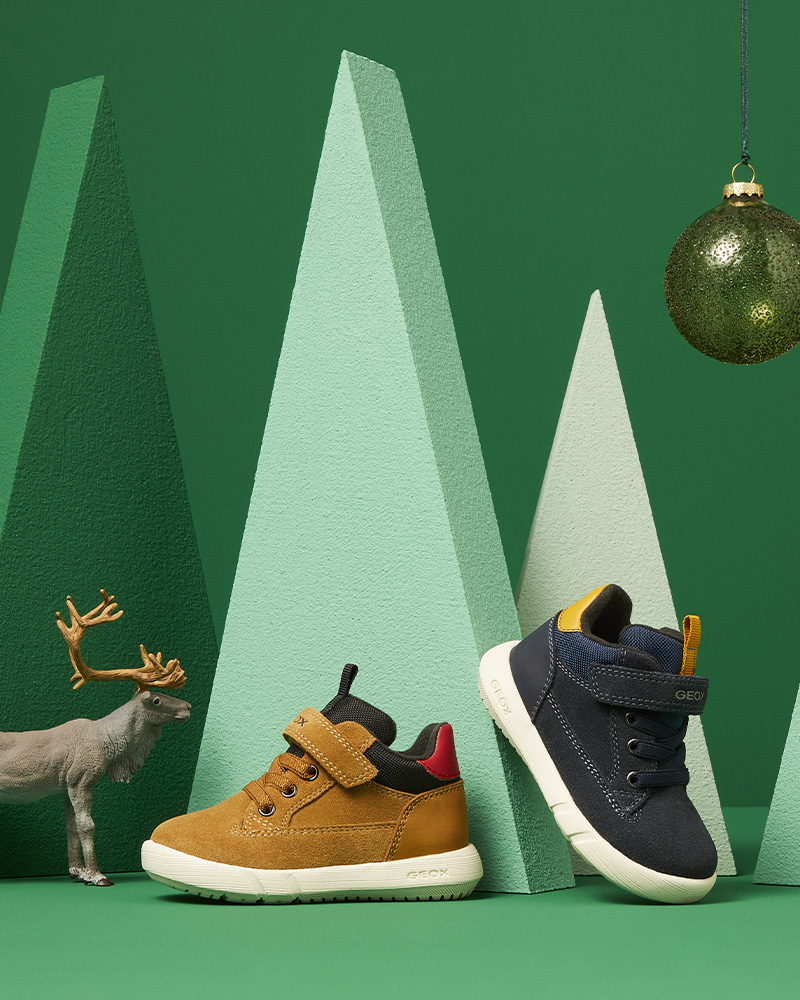 Surprise your children this year with shoes made for adventures. Be inspired by the gift ideas for little boys and girls and enjoy an unforgettable festive season! From formal shoes for special occasions to casual sneakers for everyday games & play: snap up an original gift for your little ones. Take your pick from a wide selection of models and find a shoe that will perfectly complement their style. Each single step will be a magical memory of this Holiday season.