#GEOXSUSTAINABILITY
Geox was created while thinking about GEO, the Earth. And respect for the environment is the route we want to take every day, through sustainable innovation among other things. The result is a new selection of breathable sneakers produced using green materials.
The recycled and regenerated nylon yarn
ECONYL® is a yarn made entirely using fishing nets, waste fabric and recovered and reclaimed nylon waste. Less waste, more quality. With ECONYL® we can create new products using fewer resources.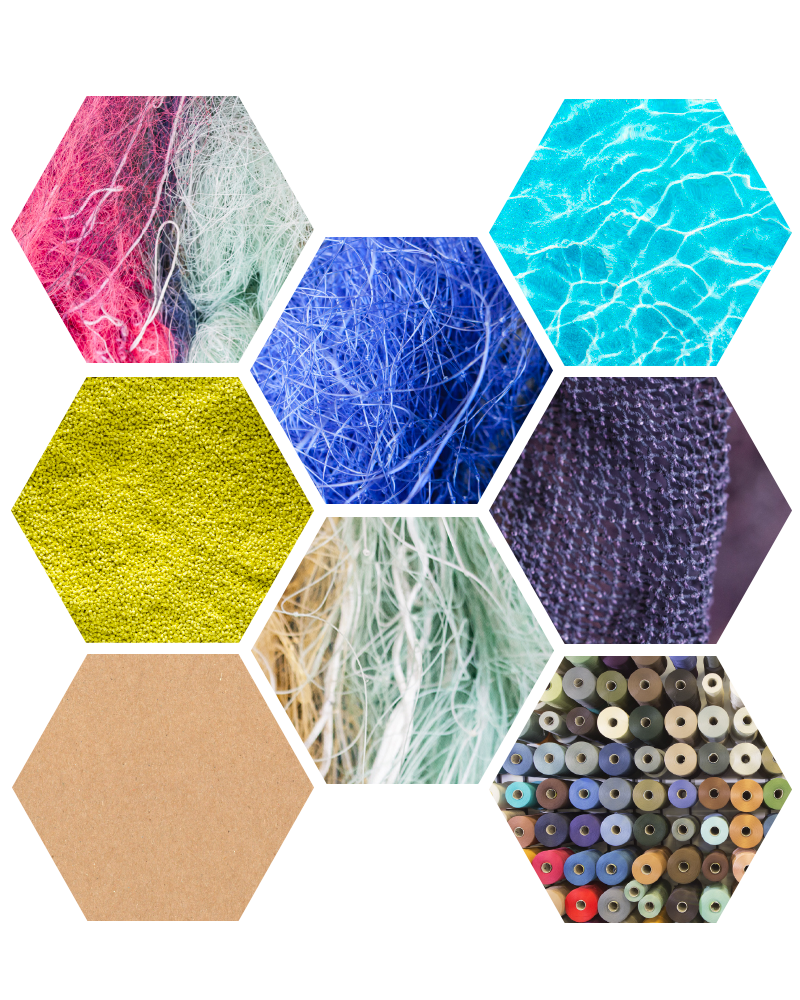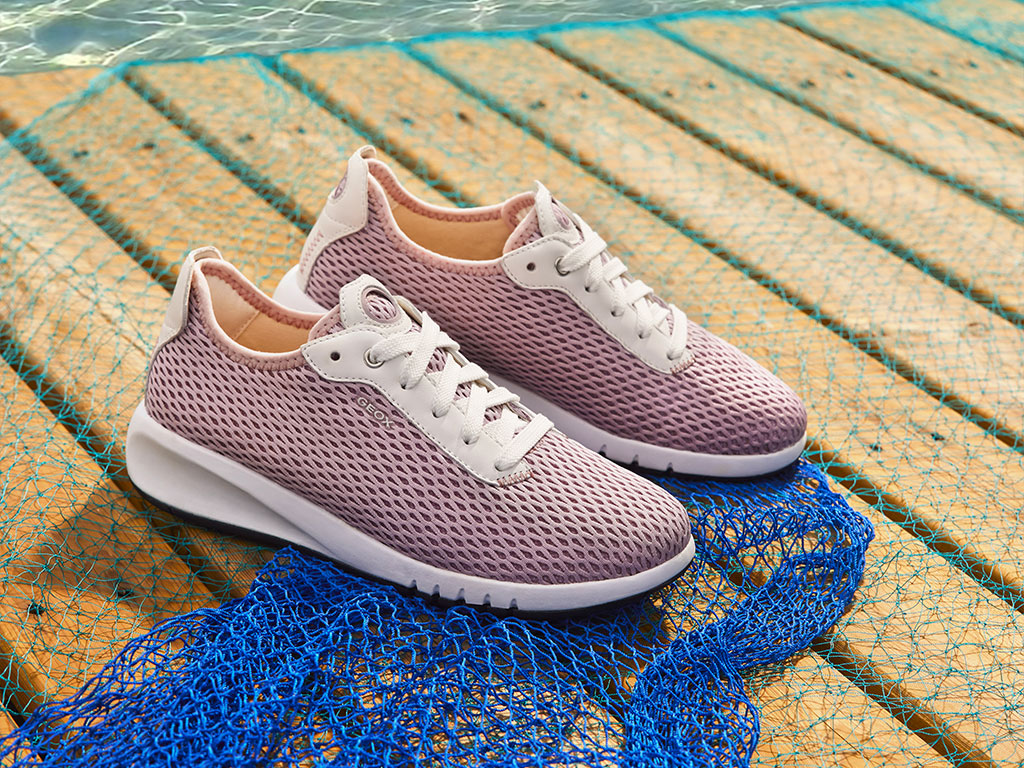 Sustainability, wellbeing and color
Urban design and total comfort in a wide range of new colors. Choose the sustainable style of women's ECONYL® sneakers.
Style and technology: green edition
Be in step with everyday rhythms. Choose the comfort and sustainable design of men's breathable ECONYL® sneakers.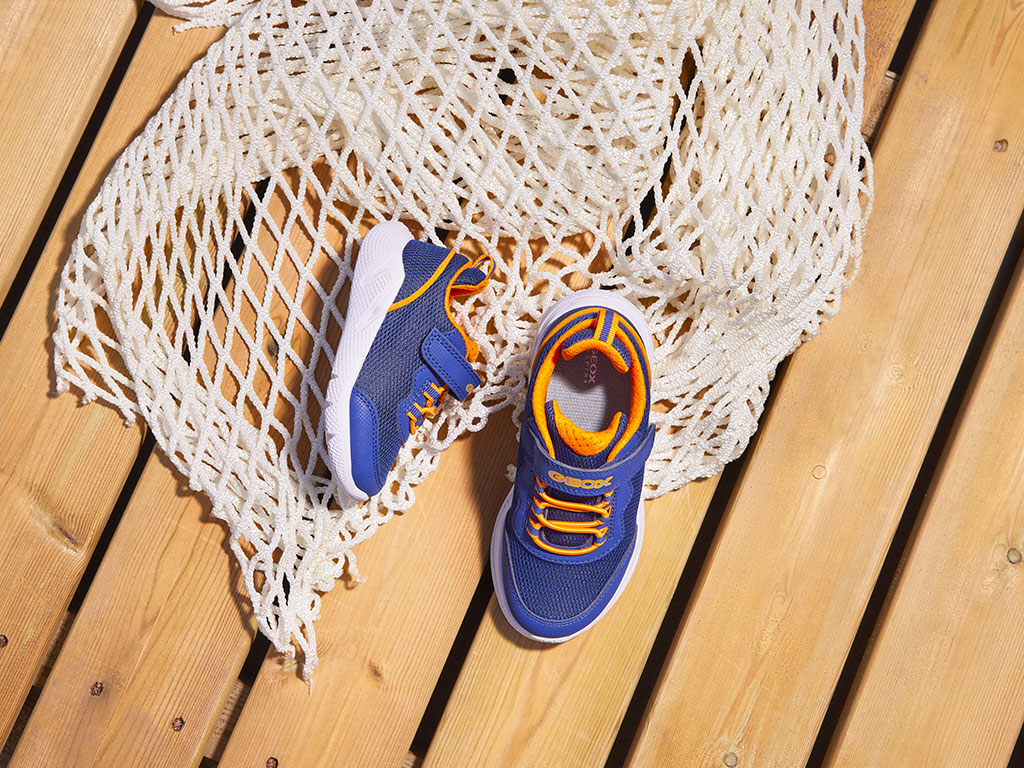 For trendy kids who love the planet
Free to run headlong into new adventures with ECONYL® sneakers. Browse new green models and choose round-the-clock comfort.