Categoria nascosta per master products
ophira woman
https://www.geox.com/en-SI/ophira_woman-D621CE01402.html
A women's breathable featherlight sneaker with a cushioned pliant non-slip design.
Item code
D621CE01402C4002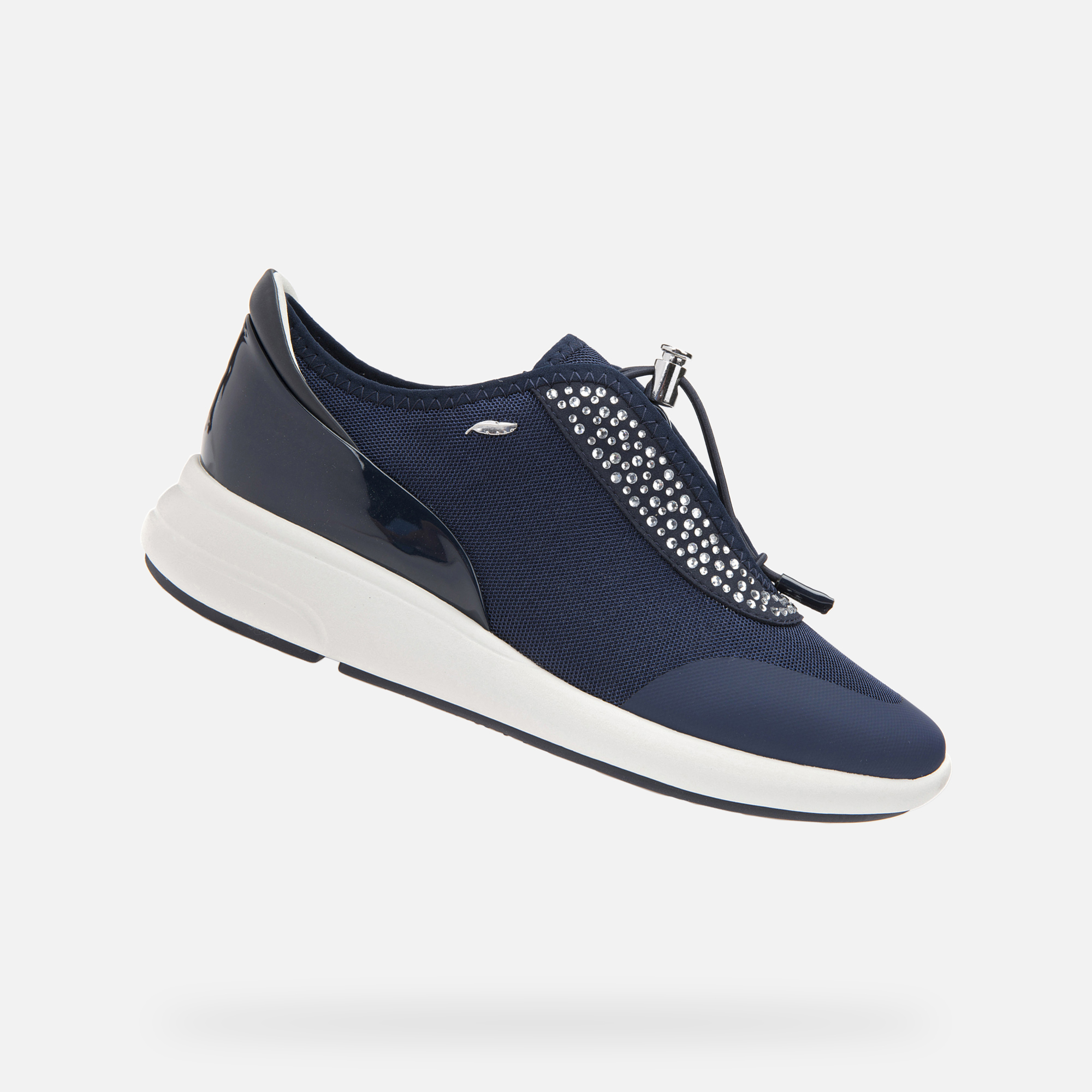 within 14 days of the delivery date
SHARE YOUR LOOK
Walk into the world of the pioneering company that opened up a new dimension on freedom! Find the look you like best and click to buy!