Geox Lights: a sudden burst of colour and light
Going back to school will be so much more fun! Light up their imagination and allow them to take flight with the light-up shoes! Browse all Geox's light-up shoes and send them back to school with a smile.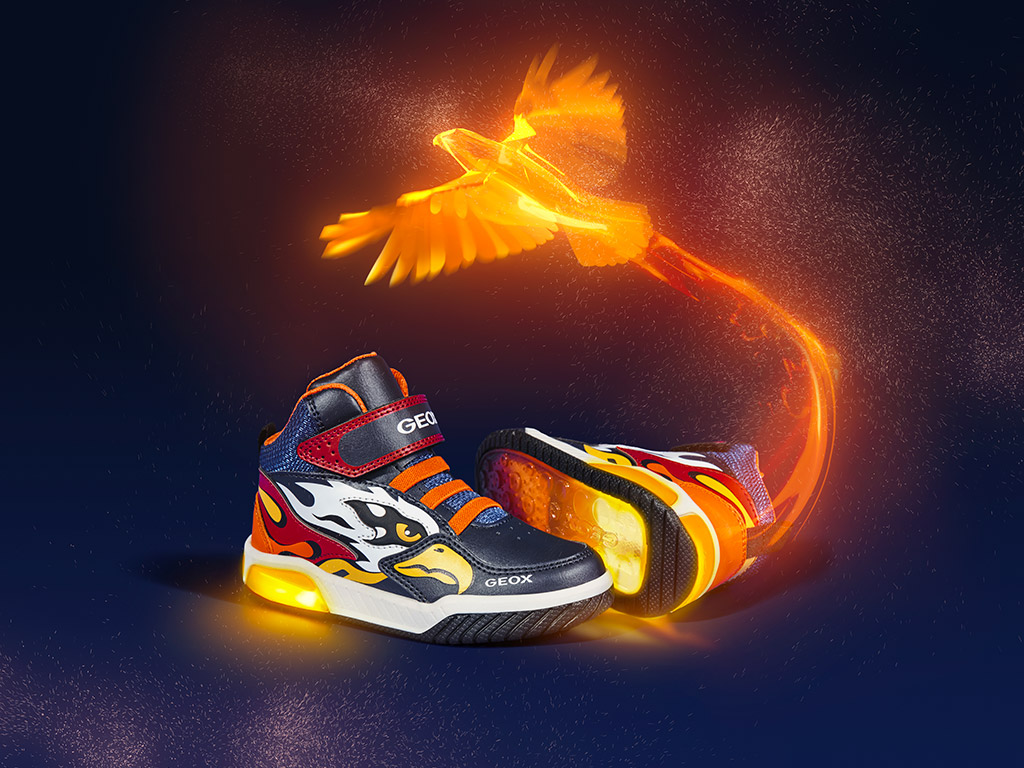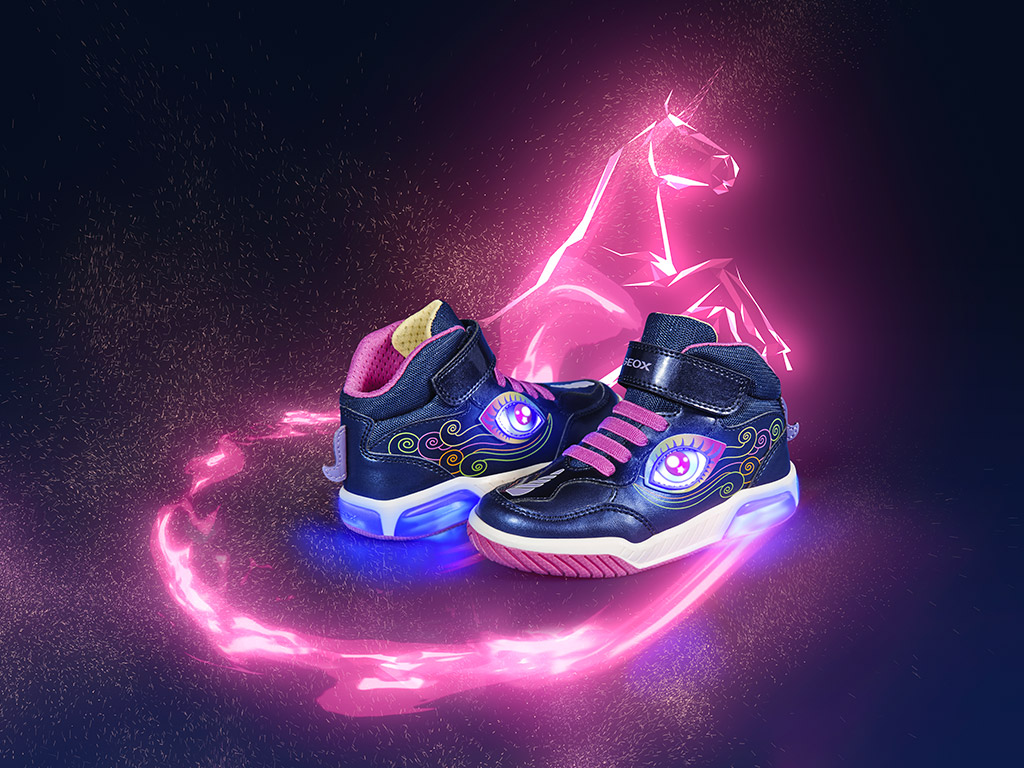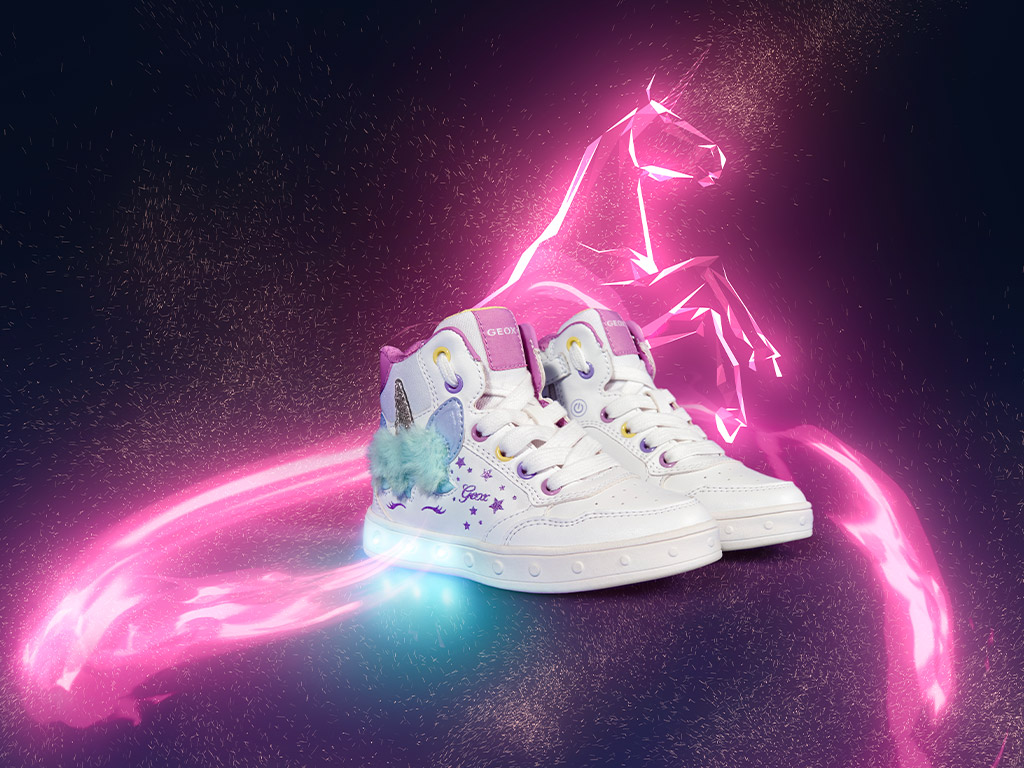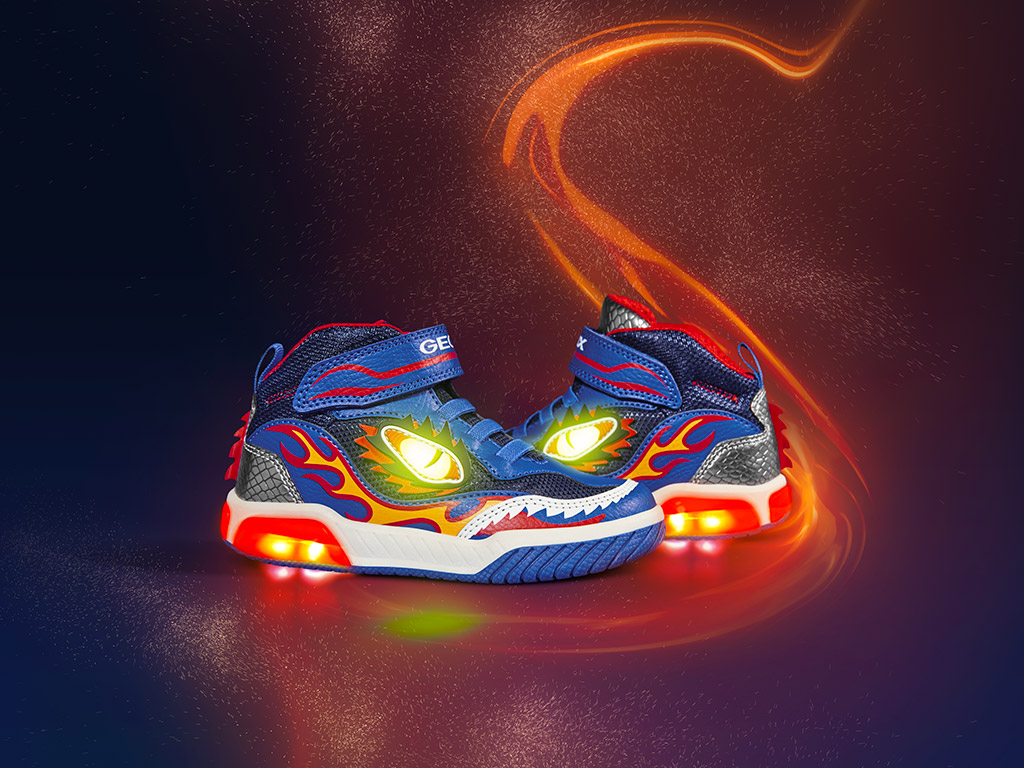 Fall in love with the new back-to-school sneakers
More than just lights. Gorgeous graphics, chic shades and an appealing aesthetic: Geox's collection of children's sneakers is packed with pieces that will send them back to school in a cheerful mood. A captivating blend of comfort, quality and style: browse all models.
Make sure little feet enjoy well-being and protection throughout the year. Are you looking for new fun and colourful boys' shoes, or do you need girls' shoes with a feminine feel? Browse the new GEOX KIDS sneaker collection and create new back-to-school outfits.