levita man
https://www.geox.com/en-PT/levita_man-U029XA06K85C1000.html
The first male sneaker to showcase the waterproof breathable membrane, unveiling the workings of Geox's patented technology.
Item code
U029XA06K85C1000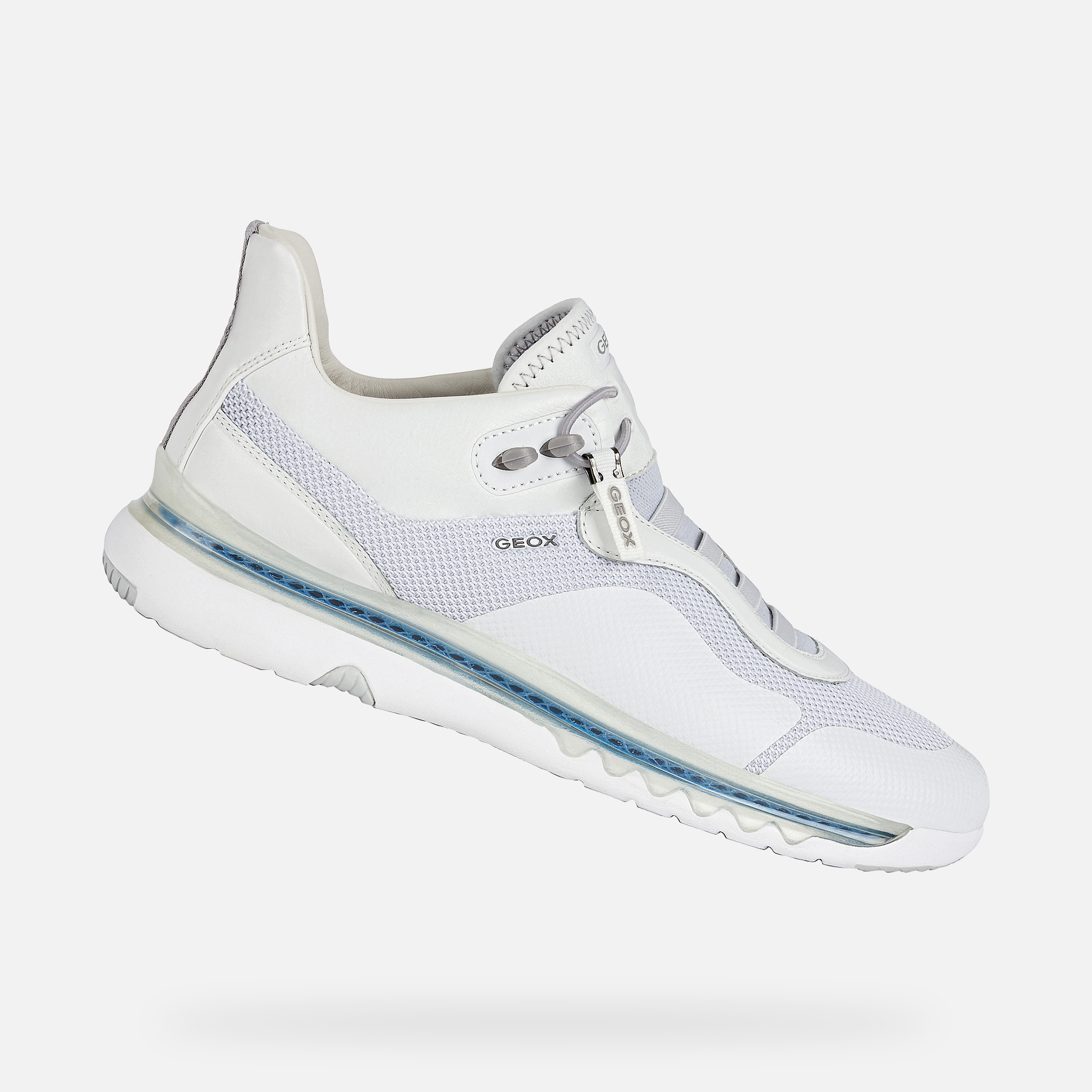 LEVITA MAN
white / size: -
within 14 days of the delivery date
SHARE YOUR LOOK
Walk into the world of the pioneering company that opened up a new dimension on freedom! Find the look you like best and click to buy!