nexside man
https://www.geox.com/en-LV/nexside_man-U927GA00022C4348.html
Men's innovative breathable featherlight sneaker featuring cutting-edge technology, an ultra-cushioned construction and outstanding grip.
Item code
U927GA00022C4348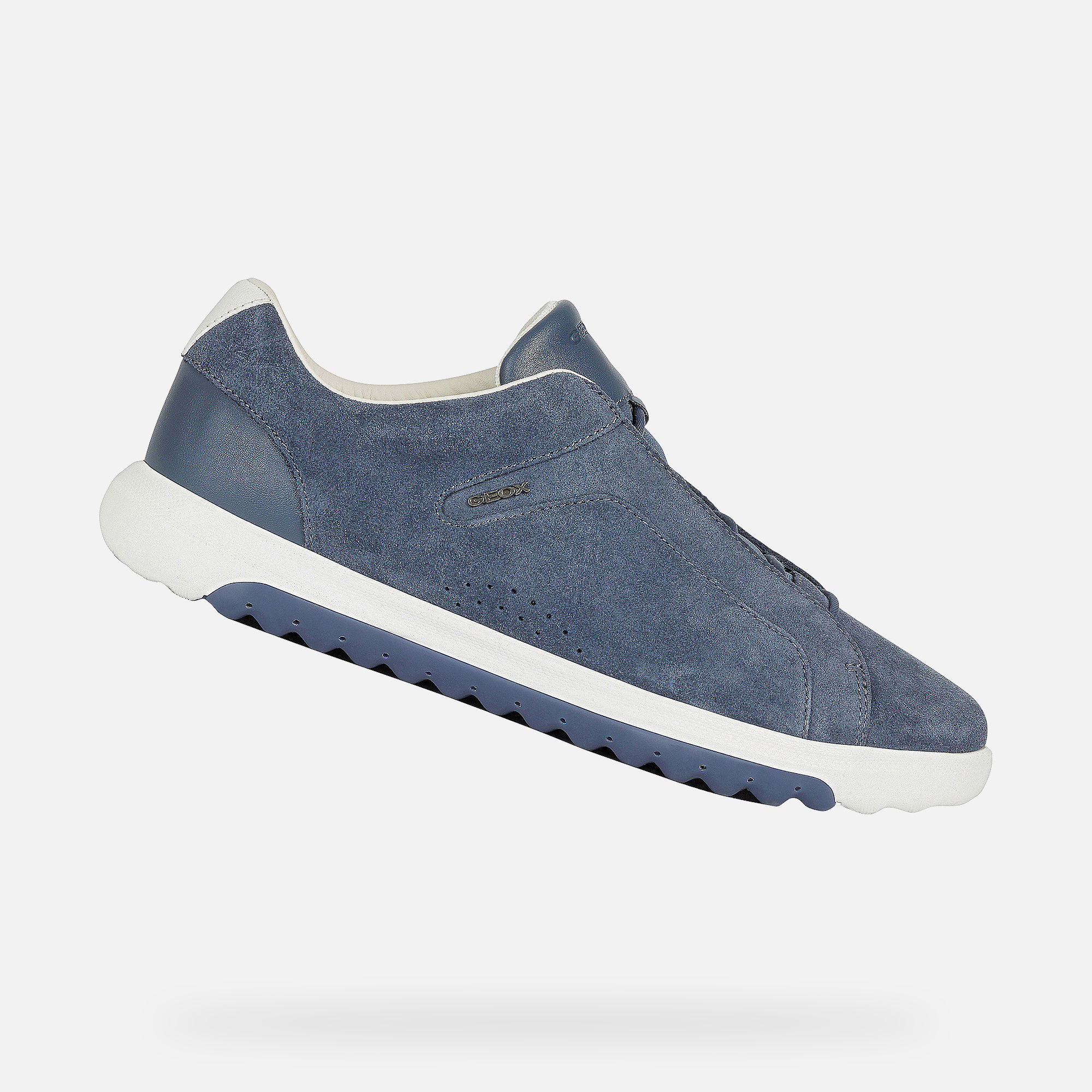 NEXSIDE MAN
light avio / size: -
within 14 days of the delivery date
SHARE YOUR LOOK
Walk into the world of the pioneering company that opened up a new dimension on freedom! Find the look you like best and click to buy!