Make a totally secure purchase in just a few clicks: choose Paypal Express.
JACKETS
deiven man
https://www.geox.com/en-HR/deiven_man-M1220KTF677F1546.html
Men's mid-length jacket - perfect for the office and off-duty occasions alike.
Item code
M1220KTF677F1546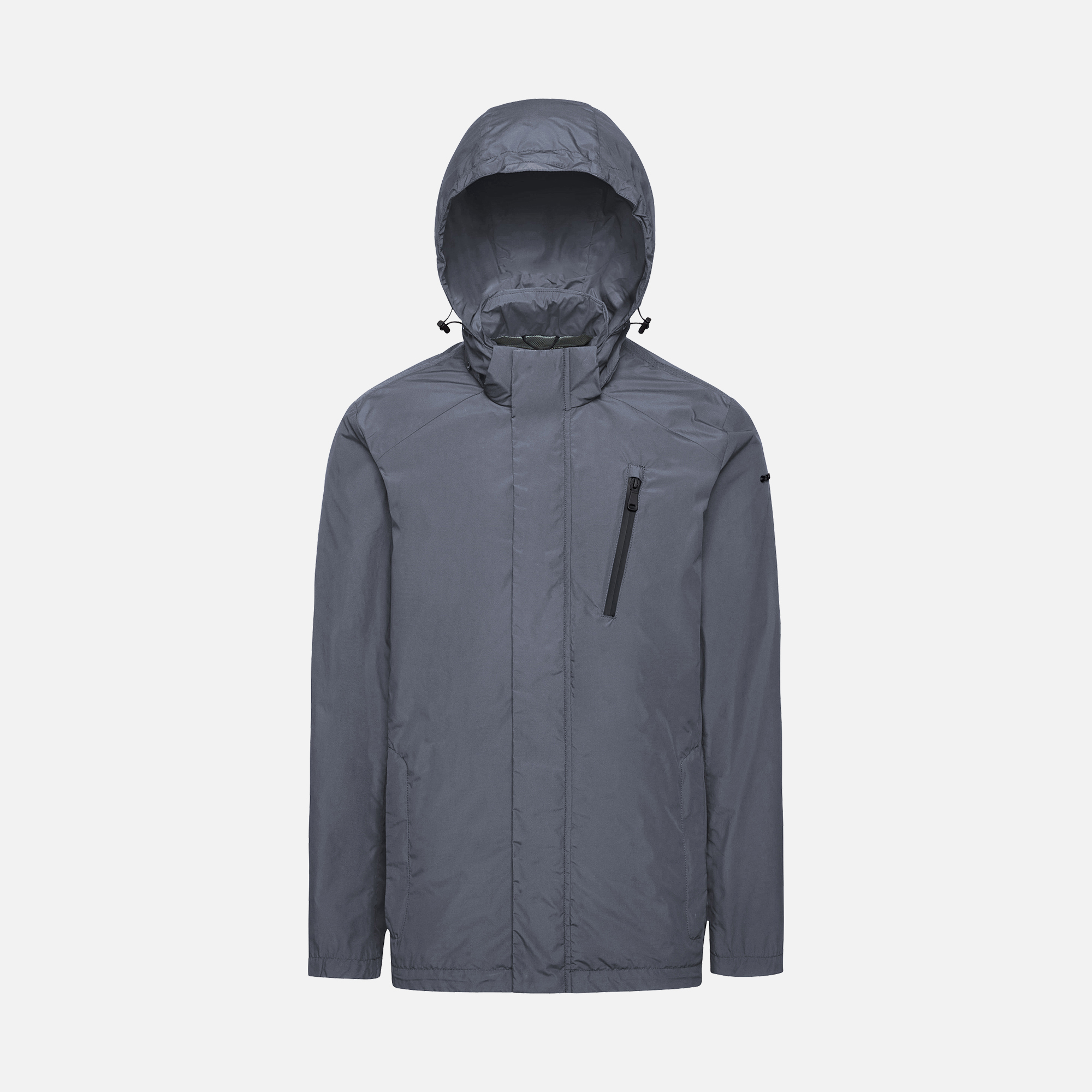 DEIVEN MAN
forged iron / size: -
SHARE YOUR LOOK
Walk into the world of the pioneering company that opened up a new dimension on freedom! Find the look you like best and click to buy!