EVERYTHING STARTS WITH A DEEP BREATH
Breathing can put the entire body into motion. That's why it's our best technology.There are times in our lives which are more special than others - times when an intake of breath prepares for a milestone moment.
WOMEN'S COLLECTION
Rediscover the joy of your daily routine.
A selection of footwear which brings a sense of ease to your everyday adventures.
Find out more
Discover our lightweight jackets and breathe easy day in and day out.
Find out more
MEN'S COLLECTION
Get ready to show off your talent.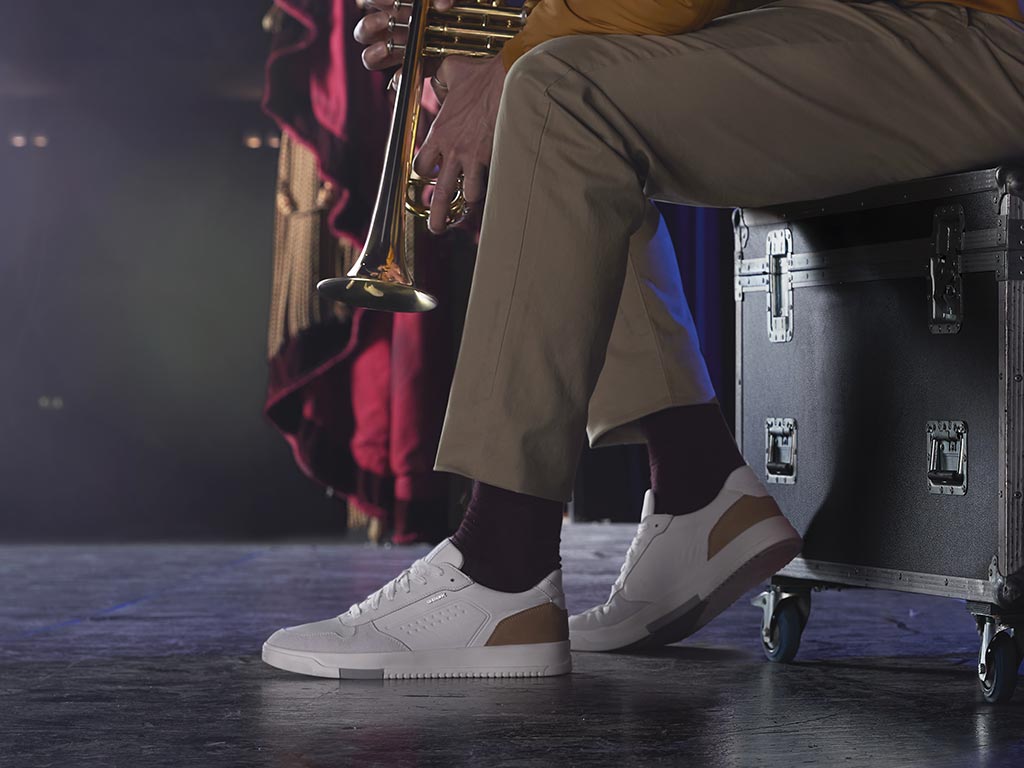 Get the right sneaker for each engagement. Choose the style that catches your fancy.
Find out more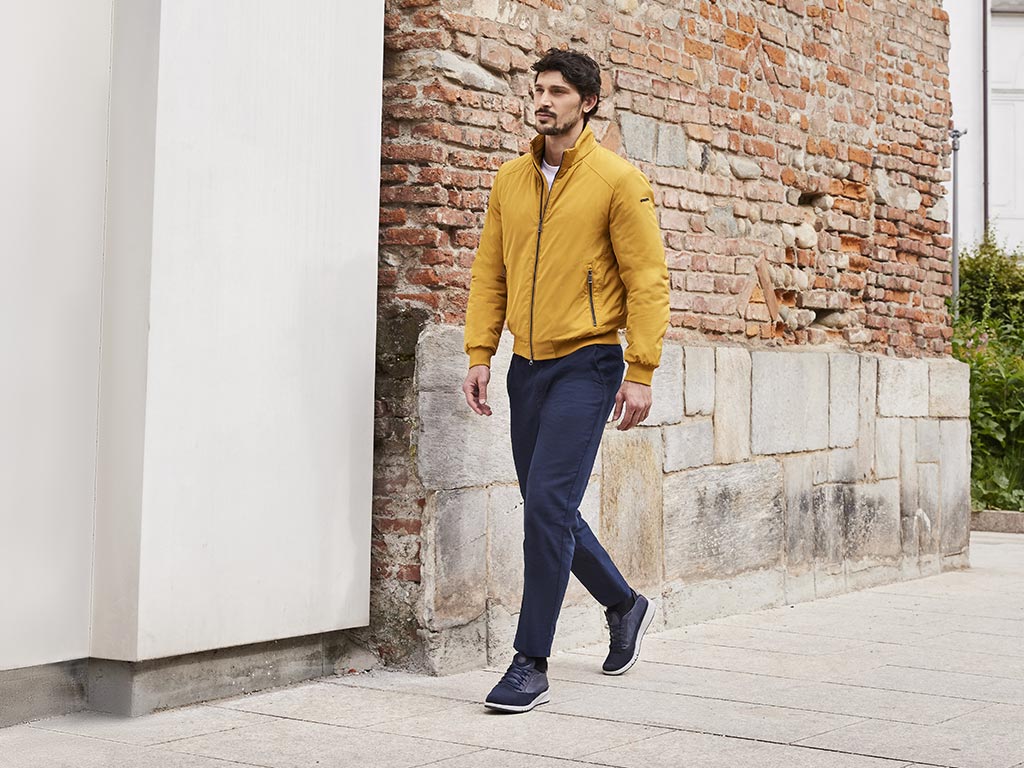 Casual stylishness and breathability for a sensation of breezy lightness as you walk.
Find out more