Make a totally secure purchase in just a few clicks: choose Paypal Express.
SNEAKERS
spherica man
https://www.geox.com/en-CZ/spherica_man_-U15BYA0006KC7000.html
Men's iconic-looking sneaker with a revolutionary, cushioning and breathable design.
Item code
U15BYA0006KC7000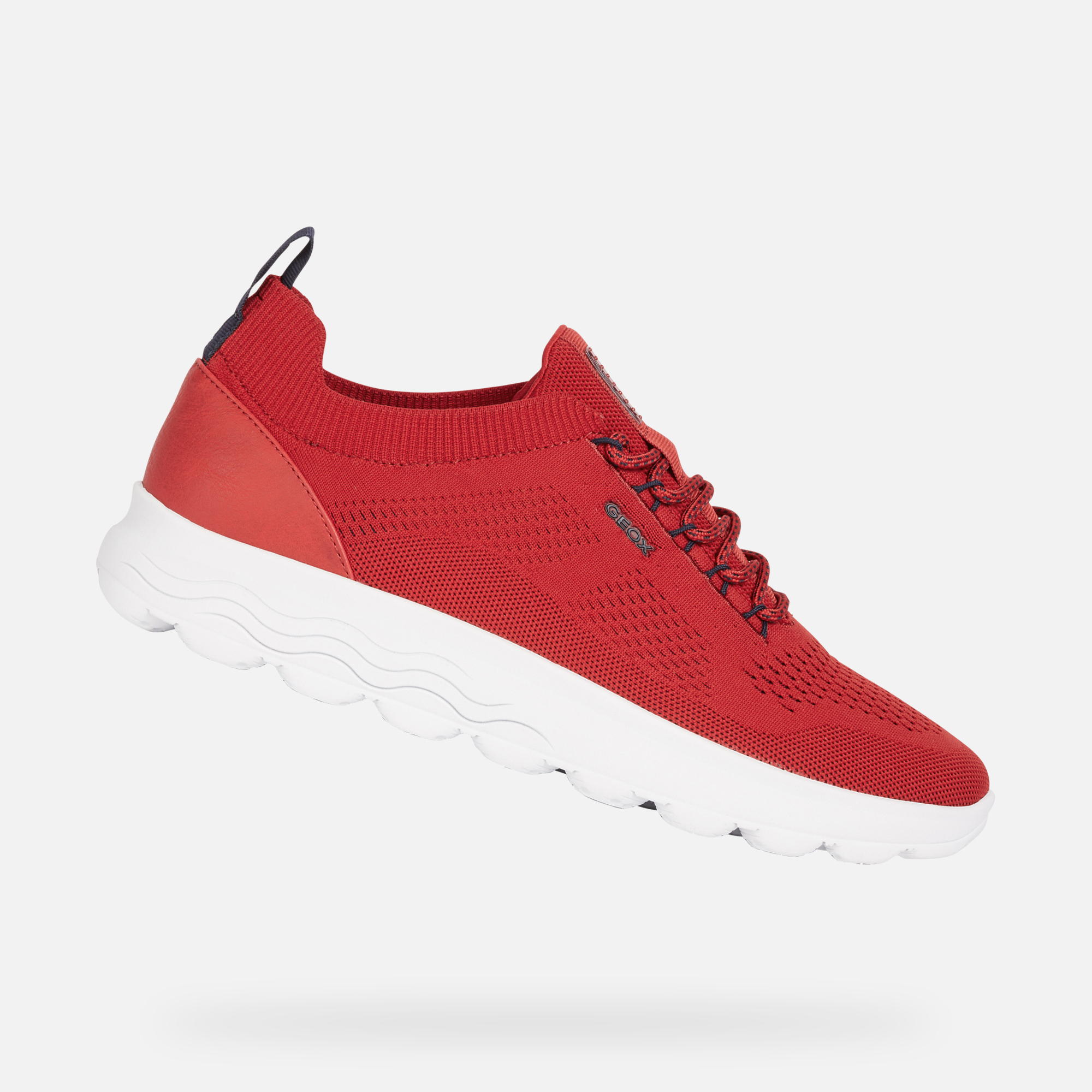 SPHERICA MAN
red / size: -
SHARE YOUR LOOK
Walk into the world of the pioneering company that opened up a new dimension on freedom! Find the look you like best and click to buy!