Make a totally secure purchase in just a few clicks: choose Paypal Express.
SOCKS
2-pack woman's socks
https://www.geox.com/en-CZ/2-pack_woman_s_socks-8054730621266.html
Women's short glittery socks.
Item code
W8465DTS029F0201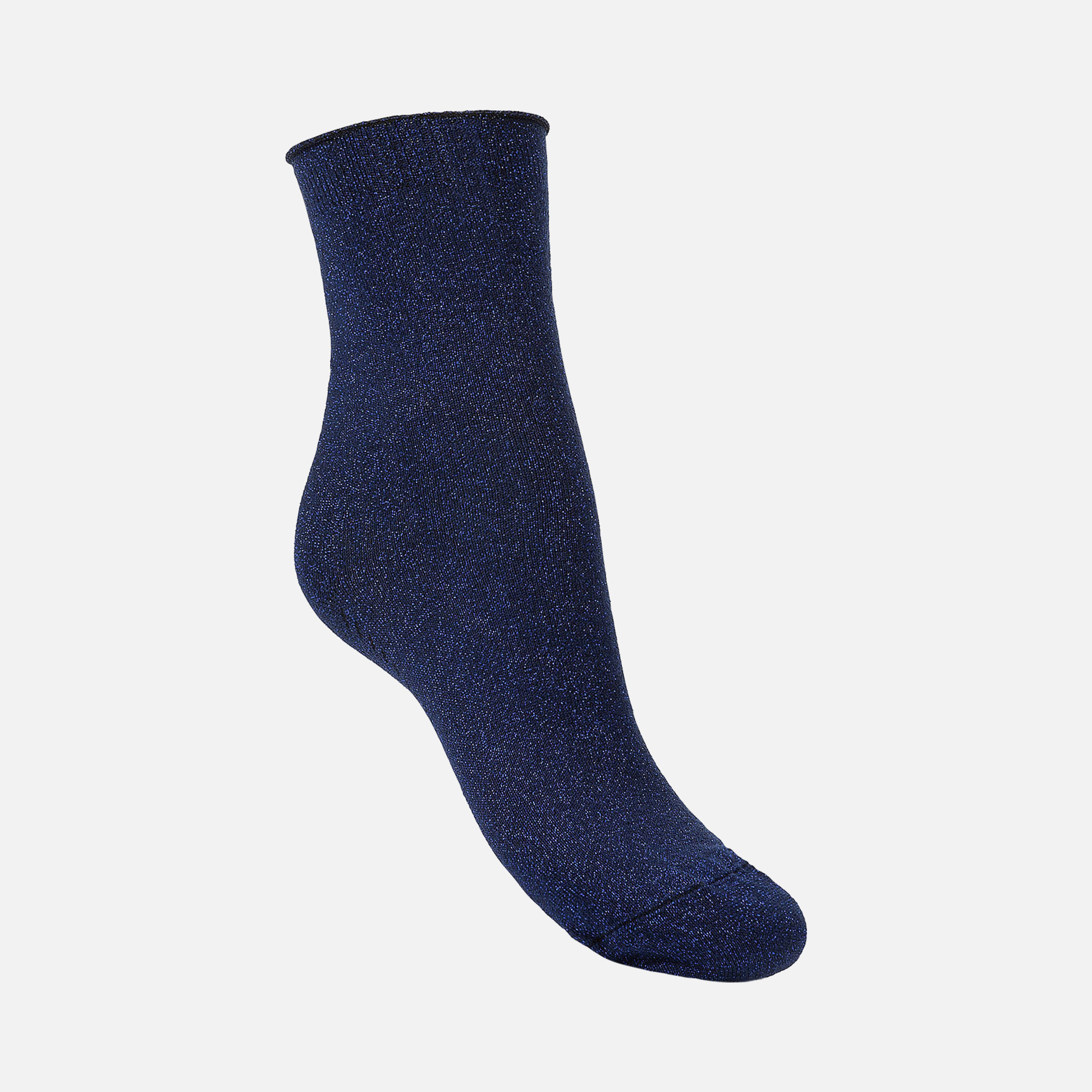 2-PACK WOMAN'S SOCKS
blue and grey / size: 36-41
Composition
Composition
58% Viscose-30% Nylon-9% Polyester-3% Elastan
Description
Item code: W8465DTS029F0201
Women's short glittery socks.
They have been made from lurex in a blue and grey palette and feature a contrasting Geox logo on the sole of the foot. Each packet contains 2 pairs of socks.
Created with a special "wide-knit stitch" to ensure a comfortable dry sensation against the skin, these Geox socks pamper the feet and provide the utmost breathability. Designed to be used with Geox footwear, they epitomise all the unique benefits guaranteed by Geox patents.