Make a totally secure purchase in just a few clicks: choose Paypal Express.
SOCKS
2-pack men's socks
https://www.geox.com/en-BG/2-pack_men_s_socks-M0265FTS035F1059.html
Men's mid calf-length socks.
Item code
M0265FTS035F1059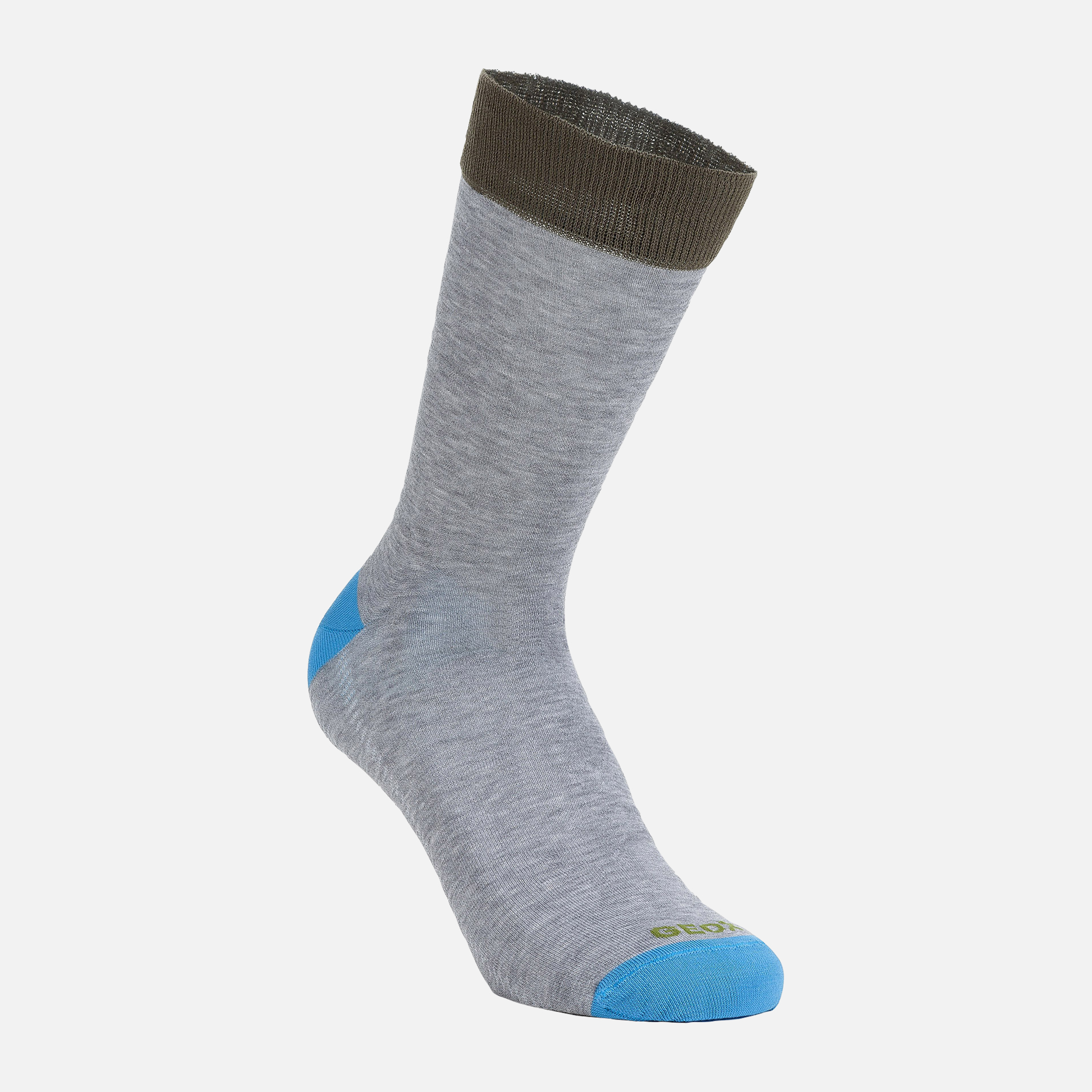 2-PACK MEN'S SOCKS
melange grey and blue / size: -
within 14 days of the delivery date
Composition
Composition
72% Cotton-25% Nylon-3% Elastan
Description
Item code: M0265FTS035F1059
Men's mid calf-length socks.
They have been made from stretchy cotton in a grey and blue palette with a contrasting toe, heel and trim. Each packet contains 2 pairs of socks.
Created with a special "wide-knit stitch" to ensure a comfortable dry sensation against the skin, these Geox socks pamper the feet and provide the utmost breathability. Designed to be used with Geox footwear, they epitomise all the unique benefits guaranteed by Geox patents.